Go West on Main St in Mammoth. Turn left at 9th St
Mammoth Spring,Mammoth Spring,Mammoth Spring
United Country-Cozort Realty, Inc.
United Country- Cozort Realty, INC.
Copyright © 2020 Southern Missouri Regional MLS, LLC (SOMO). All rights reserved. All information provided by the listing agent/broker is deemed reliable but is not guaranteed and should be independently verified.
2 bed 2 bath mobile home in Mammoth Spirng. Fixer upper, needs a roof repair and some elbow grease. Open living, kitchen and dinning makes the place feel more spacious. Back deck with shaded back yard to keep some privacy. Some work and imagination this would be a nice low cost living option.
La Pastorella Bistro And B&B
(870) 625-3000
355 Main St Mammoth Spring, AR 72554
Ozark Heritage Mall
(870) 625-7303
305 Main Mammoth Spring, AR 72554
The Spring Dipper
(870) 625-1000
746 Hwy 63 S Mammoth Spring, AR 72554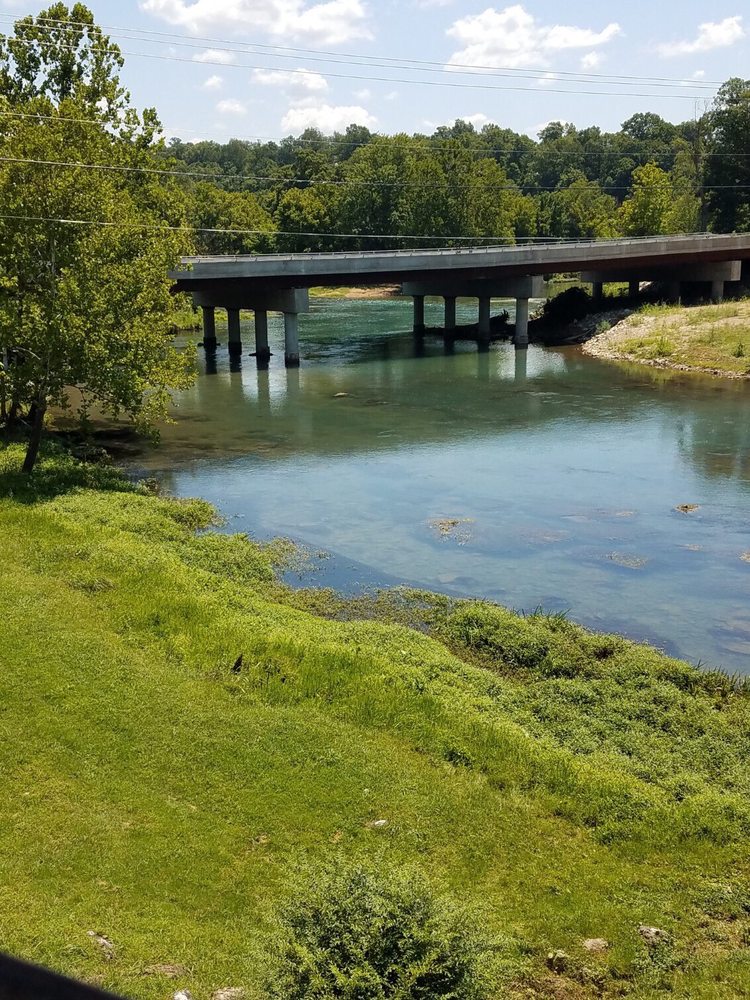 Wood's Riverbend Restaurant
(870) 625-9357
80 Main St Mammoth Spring, AR 72554
Fred's Fish House
215 Main St Mammoth Spring, AR 72554
Dorsey And Wanda's Stateline Restaurant
(417) 264-7303
US Highway 63 Thayer, MO 65791
Log Cabin Antiques
(870) 625-7510
404 Highway 63 S Mammoth Spring, AR 72554
Riverview Motel
(870) 625-3218
423 S Highway 63 Mammoth Spring, AR 72554
Subway
(870) 625-7302
438 Hwy 63 S Mammoth Spring, AR 72554
Shorty's Rib Shack
746 Hwy 63 S Mammoth Spring, AR 72576
Carrie's Diner
(870) 625-0150
746 Unit Hwy 63 S Ste 3 Mammoth Spring, AR 72554
Dairy Queen Grill & Chill
(417) 264-2138
101 S State Route 19 Thayer, MO 65791
El Charro
(417) 264-3013
210 Risner St Thayer, MO 65791
McDonald's
(417) 264-2712
200 E Walnut Thayer, MO 65791
State Line Restaurant
(417) 264-7303
63 S Highway Rte 1 Thayer, MO 65791
Riverside Resort Campground & Canoe Rental
(870) 625-7501
2154 Weatherstone Rd Mammoth Spring, AR 72554
Price $25,000
274 South 9th Street, Mammoth Spring, Arkansas 72554
Bedrooms :

2

Bathrooms :

2

Square Footage:

1,152 Sqft
Property Type :
Residential
Square Footage :
1,152 Sqft
Property Type :
Single Family Detached
PropertySubType :
Single Family