From the corner of Hwy. 14/Mt. Vernon St. and Hwy.
Copyright © 2020 Southern Missouri Regional MLS, LLC (SOMO). All rights reserved. All information provided by the listing agent/broker is deemed reliable but is not guaranteed and should be independently verified.
The possibilities are endless for this 5 acre parcel with approximately 170′ of highway frontage. It lies right along M Highway /Nicholas Rd. and just south of MO Hwy. 14/ Mt.Vernon St. The south property line is shared with a large apartment complex and a subdivision. The north end lies along a commercial development and there's farm land on the west and northwest corner. The land is currently zoned Agricultural Residential. Sellers will not divide. The land has not been surveyed and all measurements are approximate. The home is in disrepair. The home is currently on a well and septic, but city water and sewer are in use on 2 sides of the property. Lot is outside of city limits due to the former owner refusing to allow the city to annex the land.
Casey's
(417) 725-4021
1110 W Mount Vernon St Nixa, MO 65714
Common Interest Thrift Store
(417) 725-3782
741 W Center Cir Nixa, MO 65714
Rocco's Pizza of Nixa
(417) 725-3000
112 E Mt Vernon St Nixa, MO 65714
Hana Grill
(417) 725-3142
702 W Mount Vernon St Nixa, MO 65714
Sonic Drive-In
(417) 725-8005
605 W Mt Vernon Nixa, MO 65714
Tony's Place
(417) 725-0303
560 W Mount Vernon St Nixa, MO 65714
Nixa Hardware & Seed Co
(417) 725-3512
510 W Mount Vernon St Nixa, MO 65714
Shanghai Buffet
531 W Mount Vernon St Nixa, MO 65714
La Fiesta Mexican Restaurant
(417) 725-6662
562 W Mt Vernon St Nixa, MO 65714
Dickey's Barbecue Pit
(417) 724-1100
111 N Massey Blvd Nixa, MO 65714
Taco Bell
(417) 725-5643
507 West Mt Vernon Street Nixa, MO 65714
Braum's Ice Cream and Dairy Stores
(417) 725-9326
407 N Massey Blvd Nixa, MO 65714
Envy Salon
(417) 725-0050
320 N Massey Blvd Nixa, MO 65714
Yi's
(417) 374-7745
312 N Massey Blvd Nixa, MO 65714
Applebee's Grill + Bar
(417) 724-2100
412 N Old Wilderness Rd Nixa, MO 65714
Walgreens
(417) 724-9568
106 N Massey Blvd Nixa, MO 65714
Hifi Sound Connection
(877) 275-4434
402B W Mt Vernon St Ste 138 Nixa, MO 65714
Bruner's Hallmark Shop
(417) 725-5256
302 N Massey Blvd Nixa, MO 65714
El Puente Mexican Restaurant
(417) 724-9488
312 N Massey Blvd Nixa, MO 65714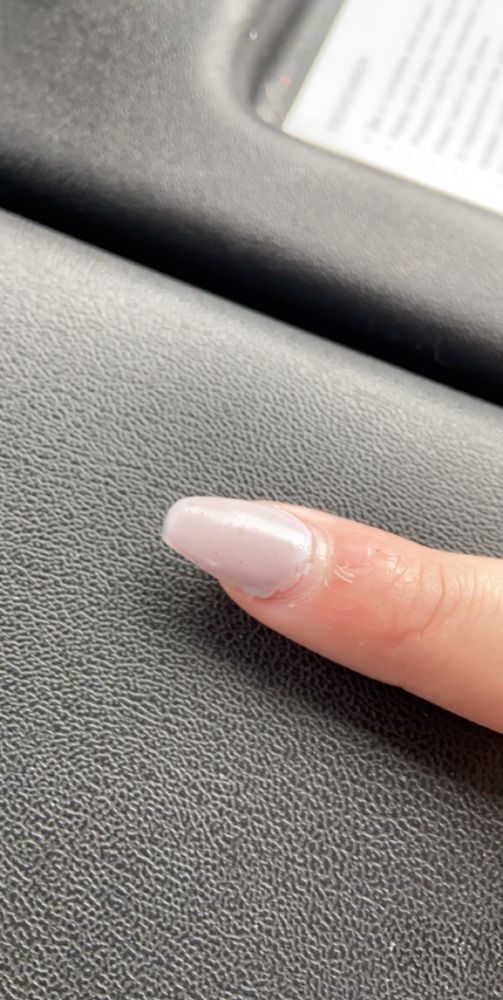 California Nails
(417) 724-1800
326 N Massey Blvd Nixa, MO 65714
More
Price $389,000
491 South Nicholas Road, Nixa, Missouri 65714
Bedrooms :

0

Bathrooms :

2

Square Footage:

1,646 Sqft
Property Type :
Commercial
Square Footage :
1,646 Sqft