W on Division past Kansas Expressway, L on Brown.
SGF-Bissett,SGF-Central,SGF-Study
Copyright © 2020 Southern Missouri Regional MLS, LLC (SOMO). All rights reserved. All information provided by the listing agent/broker is deemed reliable but is not guaranteed and should be independently verified.
Brand new carpet and paint and almost new vinyl flooring as well. Home has been updated and in very good condition. Central heat and air.
Drunken Monkey Bar & Grill
(417) 862-0809
1816 W Division St Springfield, MO 65802
The Salvation Army Family Store
(417) 866-9426
2944 W Chestnut Expy Springfield, MO 65802
Dairy Queen Grill & Chill
(417) 865-6401
2300 W College St Springfield, MO 65806
Cash Saver And Alps Pharmacy
(417) 862-2577
2650 W Kearney St Springfield, MO 65803
Golden Lounge
(417) 866-6050
2203 N Golden Ave Springfield, MO 65803
Expo Nails
(417) 866-4900
2547 W Kearney St Springfield, MO 65802
Timeless Treasures Flea Market
2743 West Kearney St Springfield, MO 65803
Greene County Damaged Freight
(417) 864-6508
2743 W Kearney St Springfield, MO 65803
College Street Cafe
(417) 351-4255
1622 W College St Springfield, MO 65806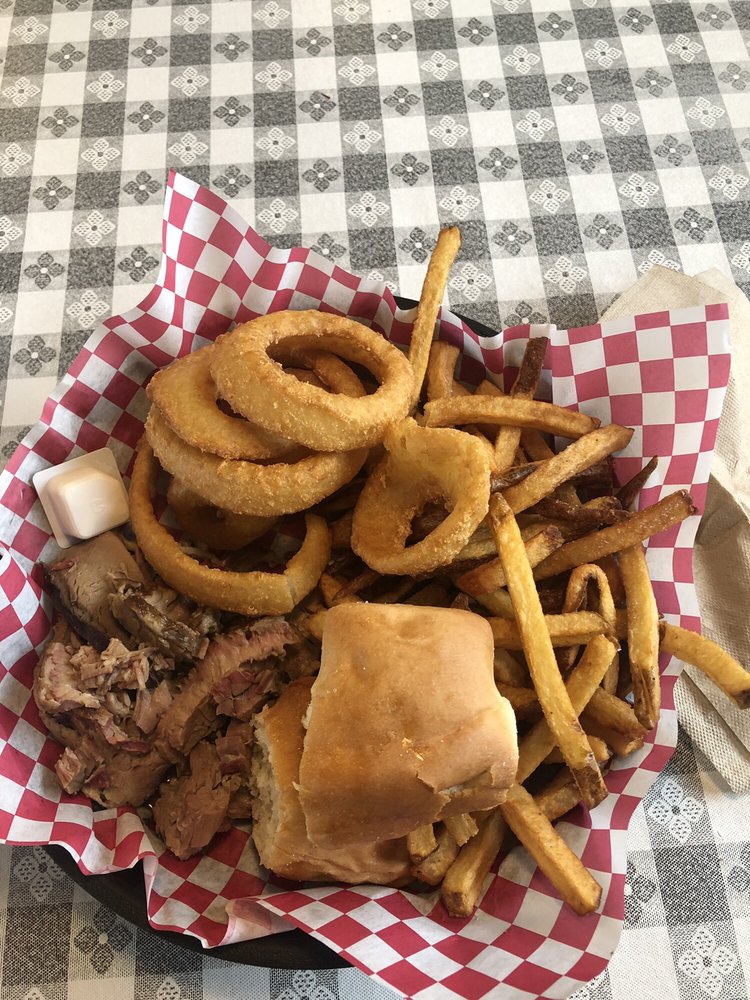 Wilsons Chuck Wagon
(417) 862-1101
1820 W Kearney St Springfield, MO 65803
Papa John's Pizza
(417) 869-7272
1814 W Kearney St Springfield, MO 65803
Starbucks
(417) 895-3103
1831 W Kearney St Price Cutter # 34 - Springfield Springfield, MO 65803
Little Caesars
(417) 868-0008
615 S Scenic Ave Springfield, MO 65802
Family Video
(417) 869-2456
615 S Scenic Ave Springfield, MO 65802
Bubba's BBQ
(417) 368-0039
504 NW Bypass Springfield, MO 65802
Lotus Chinese Restaurant
(417) 866-2500
504 N West Bypass Springfield, MO 65802
Waffle House
(417) 832-9420
436 N W Byp Springfield, MO 65802
Hardee's
(417) 862-1214
3465 W Chestnut Expwy Springfield, MO 65802
Price Cutter
(417) 863-1772
335 N Nolting Ave Springfield, MO 65802
Cedars Restaurant
(417) 865-3646
515 N West Bypass Springfield, MO 65802
More
Price $89,900
1346 North Brown Avenue, Springfield, Missouri 65802
Bedrooms :

3

Bathrooms :

1

Square Footage:

1,000 Sqft
Property Type :
Residential
Square Footage :
1,000 Sqft
Property Type :
Single Family Detached
PropertySubType :
Single Family