Bee Creek exit, west on Branson Hills Parkway,righ
Branson Buchanan,Branson,Branson
RE/MAX Associated Brokers Inc.
RE/MAX ASSOCIATED BROKERS INC
Copyright © 2020 Southern Missouri Regional MLS, LLC (SOMO). All rights reserved. All information provided by the listing agent/broker is deemed reliable but is not guaranteed and should be independently verified.
All agents and buyers to do their own due diligence in regards to all information. Listing agent not responsible for any descrepencies.
Hampton Inn Branson - Branson Hills
(417) 243-7800
200 S Payne Stewart Dr Branson, MO 65616
The Home Depot
(417) 336-2322
1000 Branson Hills Pkwy Branson, MO 65616
Target
(417) 243-4500
1200 Branson Hills Pkwy Branson, MO 65616
McDonald's
(417) 334-6974
1209 Branson Hills Pkwy Branson, MO 65616
Wendy's
(417) 239-0835
1124 Branson Hills Parkway Branson, MO 65616
Pizza Hut
(417) 332-2222
1050 Branson Hills Pkwy Branson, MO 65616
Chili's
(417) 239-0992
1150 Branson Hills Pkwy Branson, MO 65616
Freddy's Frozen Custard & Steakburgers
(417) 332-2099
1185 Branson Hills Pkwy Branson, MO 65616
Panda Express
(417) 243-1137
850 Branson Hills Pkwy Branson, MO 65616
Pearle Vision
(417) 336-1801
1077 Branson Hills Pkwy Ste N Branson, MO 65616
Mattress Firm Branson
(417) 239-0080
1069 Branson Hills Pkwy Branson, MO 65616
Arbys
(417) 239-3066
1077 Branson Hills Pkwy Branson, MO 65616
AJ Elite Nails & Spa
(417) 334-6033
1077 Branson Hills Pkwy Branson, MO 65616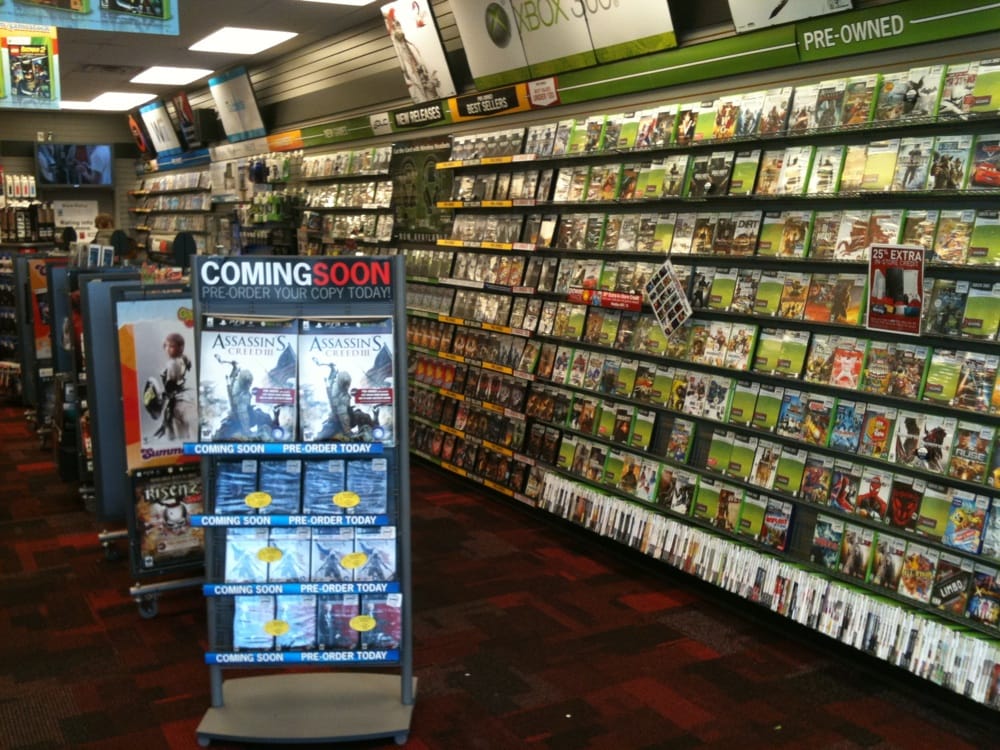 Game Stop
(417) 239-1041
1077 Branson Hills Pkwy Ste C Branson, MO 65616
Walmart Supercenter
(417) 334-2137
1101 Branson Hills Pkwy Branson, MO 65616
Subway
(417) 332-2991
Hwy 65 & Branson Hills Pkwy Walmart Branson, MO 65616
Kohl's
(417) 335-4330
1001 Branson Hills Pkwy Branson, MO 65616
Michaels
(417) 336-0074
1025 Branson Hills Pkwy Branson, MO 65616
Michaels
(425) 821-4444
9755 NE Juanita Dr Kirkland, WA 98034
Ulta Beauty
(417) 336-2002
1033 Branson Hills Pkwy Branson, MO 65616
More
Price $184,900
671 Cannon Ball Loop, Branson, Missouri 65616
Bedrooms :

4

Bathrooms :

3

Square Footage:

2,345 Sqft
Property Type :
Residential
Square Footage :
2,345 Sqft
Property Type :
Single Family Detached
PropertySubType :
Single Family