North on 13 from Branson West approx 3 miles to Th
Reeds Spring,Reeds Spring,Reeds Spring
Table Rock's Best, Realtors
Table Rock's Best, REALTORS
Copyright © 2020 Southern Missouri Regional MLS, LLC (SOMO). All rights reserved. All information provided by the listing agent/broker is deemed reliable but is not guaranteed and should be independently verified.
All the work has been done for you….Brand New Custom built which means upgrades galore! Convenience, privacy and serenity are found with this beautiful home in a gated community on 5 acres. Three Bedrooms, an office and 2 1/2 Baths provide plenty of room for everyone. Lots of custom features such as quartz, granite, and large closets. Master bath features a custom walk in shower and many more amenities throughout this home.

Ozarks Extreme Outdoors
(417) 272-0389
3583 US State Hwy 160 Reeds Spring, MO 65737
Pop's Dari Dell
(417) 272-8290
22527 Main St Reeds Spring, MO 65737
Mid-town Cafe
(417) 272-0410
22221 Main St Reeds Spring, MO 65737
Reeds Spring Pizza Co.
(417) 272-3507
22065 Main St Reeds Spring, MO 65737
Russell Cellular
(417) 272-9441
Highway 13 & Hwy 76 Reeds Spring, MO 65737
Country Mart
(417) 272-8248
18128 State Hwy 13 Branson West, MO 65737
El Lago
(417) 272-8910
18942 Hwy Business 13 Ste A Branson West, MO 65737
Y-76 Handi-Mart
(417) 272-3722
2400 W State Hwy 76 Reeds Spring, MO 65737
Walmart Supercenter
(417) 272-8044
18401 State Hwy 13 Branson West, MO 65737
Subway
(417) 272-0298
18401 State Hwy 13 Branson West, MO 65737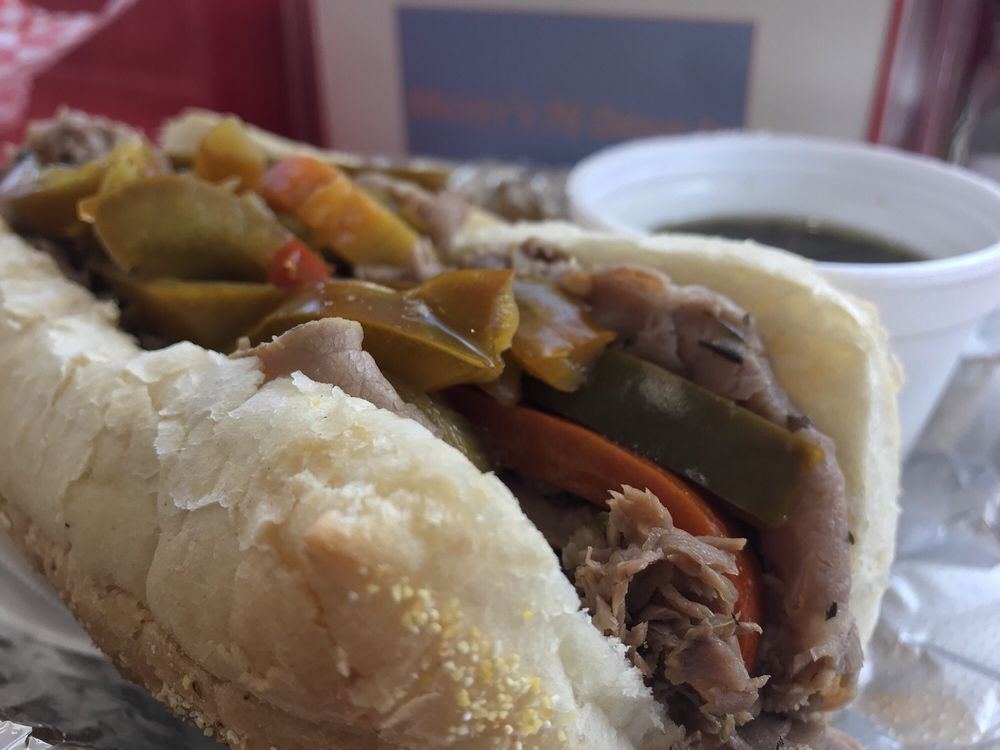 Mickey's 76 Drive In
(417) 272-0259
10861 State Hwy 76 Branson West, MO 65737
Habby's Coffee Shack
(417) 272-2932
10851 State Highway 76 Branson West, MO 65737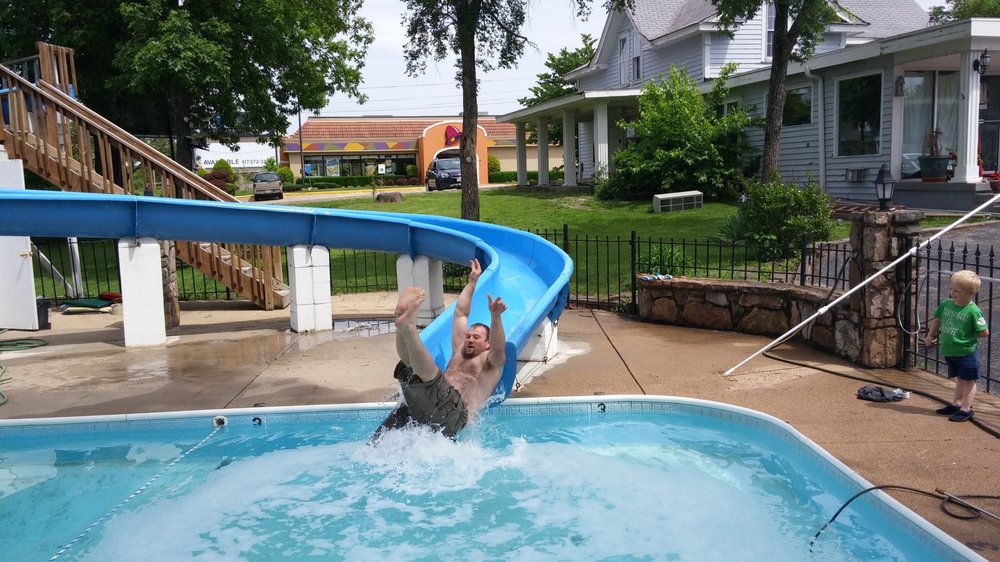 Colonial Mountain Inn
(417) 272-8414
10770 State Hwy 76 Branson West, MO 65737
Taco Bell
(417) 272-1388
10738 Hwy 76 West Branson West, MO 65737
Donnie's Diner
(417) 272-8558
11016 State Hwy 76 Reeds Spring, MO 65737
Troy's Custom Framing
(417) 272-8613
11016 State Hwy 76 Ste 20 Reeds Spring, MO 65737
Subway
(417) 272-1778
10866 State Highway 76 Branson West, MO 65737
Shanghai Star Oriental Restaurant
(417) 272-9889
10770 E State Highway 76 Reeds Spring, MO 65737
Pizza Hut
(417) 272-8425
10922 State Hwy 76 Branson West, MO 65737
McDonald's
(417) 272-8193
10890 Missouri 76 Reeds Spring, MO 65737
More
Price $315,000
20 Vineyard Ln, Reeds Spring, Missouri 65737
Bedrooms :

3

Bathrooms :

3

Square Footage:

2,205 Sqft
Property Type :
Residential
Square Footage :
2,205 Sqft
Property Type :
Single Family Detached
PropertySubType :
Single Family