Barron Road to left on Park Place.
Poplar Bluff R-I,Poplar Bluff R-I,Poplar Bluff R-I
O'Neal Elem.,Poplar Bluff High,Poplar Bluff Jr. High
Poplar Bluff Realty, Inc.
Copyright © 2020 MARIS. All rights reserved. All information provided by the listing agent/broker is deemed reliable but is not guaranteed and should be independently verified.
$124,900. 2833 Park Place, PB. Very nice 3 bedroom 1.5 bath brick home in a great location on dead end street! Kitchen has recently been totally upgraded with stainless appliances, new cabinets, fixtures, back-splash, flooring and paint! The balance of house has also been remodeled (some very recent and some a few years ago) and is basically like new throughout! Back yard is enclosed with wood fencing for additional privacy as well! This is one you won't want to miss!!
Dairy Queen
(573) 686-2922
2730 N Westwood Blvd Poplar Bluff, MO 63901
bread+butter
(573) 785-8500
2586 N Westwood Blvd Poplar Bluff, MO 63901
El Acapulco
(573) 776-7000
2582 N Westwood Blvd Poplar Bluff, MO 63901
Comfort Inn
(573) 686-5200
2582 N Westwood Blvd Poplar Bluff, MO 63901
New Leaf Flower & Plant Shop
(573) 785-4562
2403 Barron Rd Poplar Bluff, MO 63901
Taco Bell
(573) 785-8877
2761 N. Westwood Blvd Poplar Bluff, MO 63901
Marble Slab Creamery
(573) 712-2221
2334 N Westwood Blvd Poplar Bluff, MO 63901
Fazoli's
(573) 609-2797
2501 N Westwood Blvd Poplar Bluff, MO 63901
Hampton Inn Poplar Bluff
(573) 300-4550
2420 Crestwood Dr Poplar Bluff, MO 63901
Castello's
(573) 712-9010
2775 N Westwood Blvd Poplar Bluff, MO 63901
Drury Inn Poplar Bluff
(573) 686-2451
2220 N Westwood Blvd Poplar Bluff, MO 63901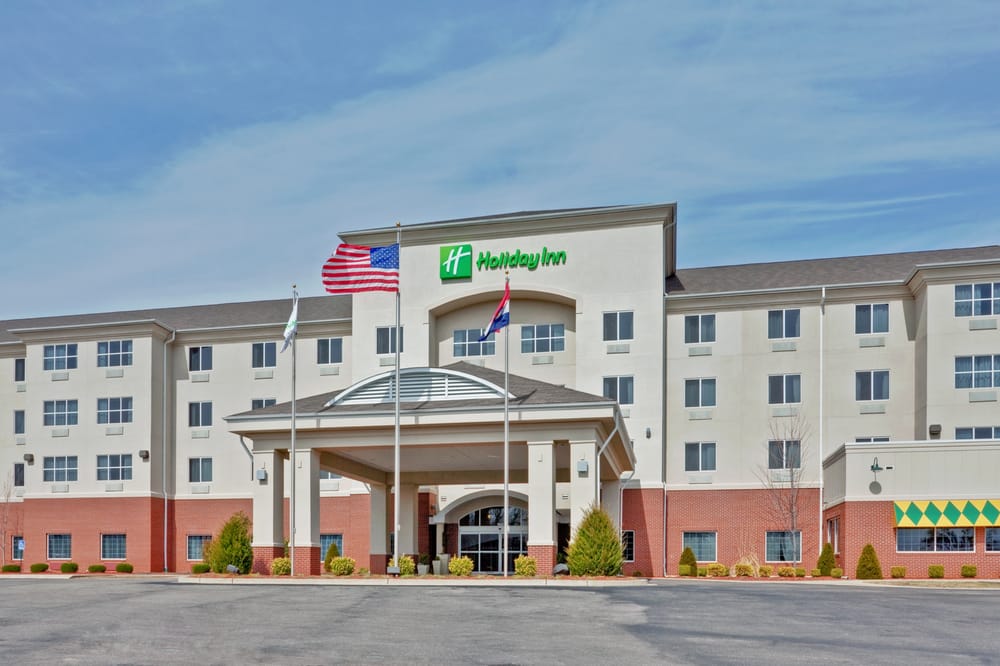 Holiday Inn Poplar Bluff
(573) 776-1200
2781 N Westwood Blvd Poplar Bluff, MO 63901
McDonald's
(573) 686-4939
2783 N Westwood Blvd Poplar Bluff, MO 63901
Big Lots
(573) 778-9101
2160 N Westwood Blvd Poplar Bluff, MO 63901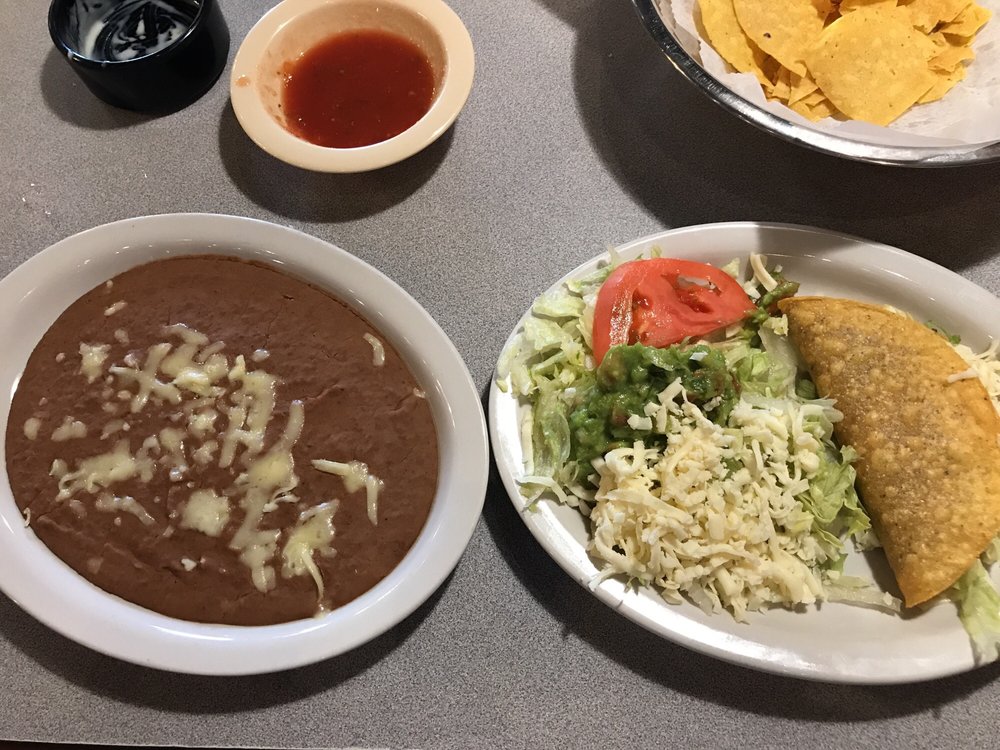 Las Margaritas
(573) 686-3246
2144 N Westwood Blvd Poplar Bluff, MO 63901
Domino's Pizza
(573) 686-7291
2140 N Westwood Blvd Poplar Bluff, MO 63901
Super 8 by Wyndham Poplar Bluff Missouri
(800) 536-9326
Highway 67 North 2831 North Westwood Blvd. Poplar Bluff, MO 63901
Colton's Steakhouse & Grill
(573) 686-3880
2114 N Westwood Blvd Poplar Bluff, MO 63901
Lemonade House Grille - Poplar Bluff
(573) 776-8053
2201 N Westwood Blvd Poplar Bluff, MO 63901
Huddle House
(573) 727-0054
2914 N Westwood Blvd Poplar Bluff, MO 63901
More
Price $124,900
2833 Park Place, Poplar Bluff, Missouri 63901
Bedrooms :

3

Bathrooms :

2

Square Footage:

1,282 Sqft
Property Type :
Residential
Square Footage :
1,282 Sqft
Property Type :
Single Family Detached
PropertySubType :
Residential