From 19 take Market Street. Property on Left watch
United Country-Cozort Realty, Inc.
United Country- Cozort Realty, INC.
Copyright © 2020 Southern Missouri Regional M
Commercial property is a currently owned and operated restaurant just off the square in Alton, MO. Restaurant has a maximum occupancy of approximately 56 inside with additional seating outside. property has 16-20 parking spaces. Building is in excellent shape. Commercial kitchen comes complete with everything necessary to begin your restaurant business. Restaurant is situated within eye site of the road to the courthouse and school. Great spot for lunch rushes and after ballgame ice cream runs. If your looking for an established commercial business, this one is ready to go. Residential property sits across from the restaurant. 4 bed 2 bath home with lots of room. main floor consists of a goo dsized living area, large formal dining area and good sized kitchen. Master is also on the main floor. Three bedrooms upstairs all with large closets. Basement as lots of room and could easily be finished out to make 5-6 bedrooms. Property is in the heart of town, close to the square, restaurants and Alton school. Enjoy nature with a quick drive to the Eleven Point River, Mark Twain National Forrest, Greer Springs or several other natural beauties that the Ozarks have to offer. Unique opportunity here to own your own business and live right across the street from it. If you enjoy small town living and dream of owning your business, then this is a combo to seriously consider.
McDonald's
(417) 264-2712
200 E Walnut Thayer, MO 65791
State Line Restaurant
(417) 264-7303
63 S Highway Rte 1 Thayer, MO 65791
El Charro
(417) 264-3013
210 Risner St Thayer, MO 65791
Dairy Queen Grill & Chill
(417) 264-2138
101 S State Route 19 Thayer, MO 65791
Dorsey And Wanda's Stateline Restaurant
(417) 264-7303
US Highway 63 Thayer, MO 65791
Fred's Fish House
215 Main St Mammoth Spring, AR 72554
Ozark Heritage Mall
(870) 625-7303
305 Main Mammoth Spring, AR 72554
Subway
(870) 625-7302
438 Hwy 63 S Mammoth Spring, AR 72554
La Pastorella Bistro And B&B
(870) 625-3000
355 Main St Mammoth Spring, AR 72554
The Spring Dipper
(870) 625-1000
746 Hwy 63 S Mammoth Spring, AR 72554
Log Cabin Antiques
(870) 625-7510
404 Highway 63 S Mammoth Spring, AR 72554
Riverview Motel
(870) 625-3218
423 S Highway 63 Mammoth Spring, AR 72554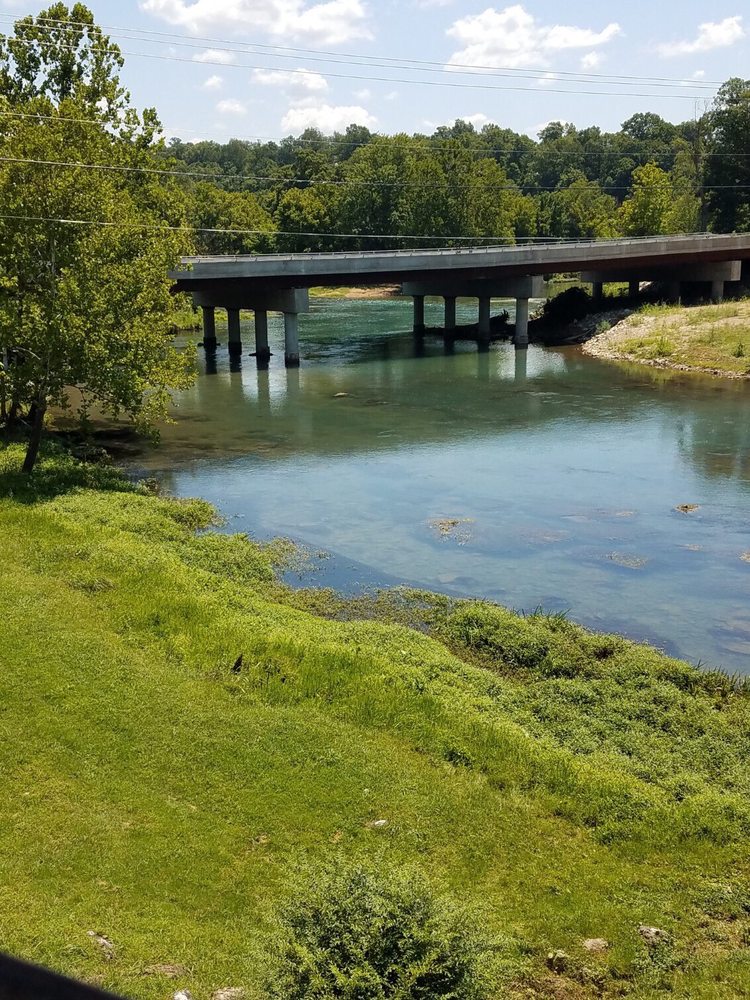 Wood's Riverbend Restaurant
(870) 625-9357
80 Main St Mammoth Spring, AR 72554
Shorty's Rib Shack
746 Hwy 63 S Mammoth Spring, AR 72576
Carrie's Diner
(870) 625-0150
746 Unit Hwy 63 S Ste 3 Mammoth Spring, AR 72554
Riverside Resort Campground & Canoe Rental
(870) 625-7501
2154 Weatherstone Rd Mammoth Spring, AR 72554
Subway
(573) 325-4124
710 S B Hwy N Winona, MO 65588
Colonial Lodge Motel
(573) 292-3823
311 Ozark St Birch Tree, MO 65438
Flossie's Apple Barrel
(573) 325-8273
Hwy 19 At US Hwy 60 Winona, MO 65588
Motel 60
(573) 325-4416
Hwy 60 19 S Winona, MO 65588
More
Price $399,900
304 S Market, Alton, Missouri 65606
Bedrooms :

0

Bathrooms :

2

Square Footage:

1,986 Sqft
Property Type :
Commercial
Square Footage :
1,986 Sqft
PropertySubType :
Hospitality