From Imboden take Highway 62 approx. 5 miles to a
Sloan-Hendrix,Sloan-Hendrix,Sloan-Hendrix
United Country-Cozort Realty, Inc.
United Country- Cozort Realty, INC.
Copyright © 2020 Southern Missouri Regional M
Farm for Sale on the Eleven Point River. 272 m/l acres situated on the Eleven Point River in Arkansas. This Farm is one of a kind with a mile m/l of river frontage, making lush hay bottoms great for pasture, crops, or hay production. There is a large Hill overlooking the property with great views of the river, this would make a wonderful building site.
Junction 166 Cafe
(870) 892-8756
3071 Hwy 62 W Pocahontas, AR 72455
KFC
(870) 892-4692
1052 Highway 62 West Pocahontas, AR 72455
Rancho Bravo Mexican Restaurant
(870) 248-0070
726 Highway 67 S Pocahontas, AR 72455
Don's Steakhouse
(870) 248-0223
1511 Market Dr Pocahontas, AR 72455
Brown's Delta Bar-B-Que
(870) 892-0142
4007 Highway 67 S Pocahontas, AR 72455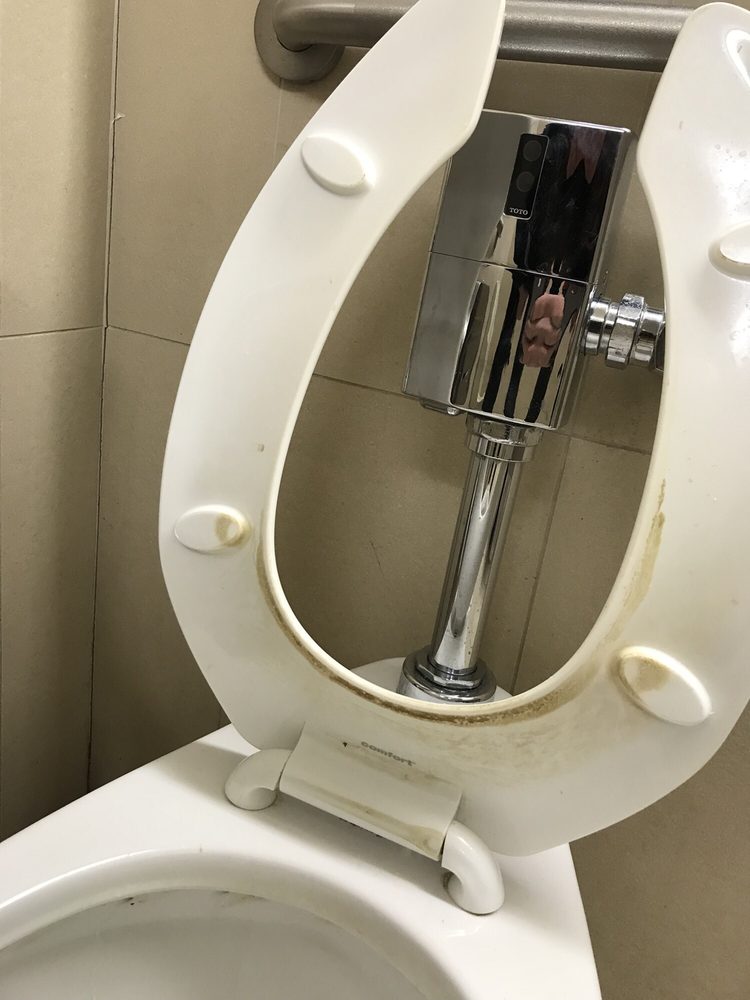 Walmart Supercenter
(870) 892-7703
1415 Hwy 67 S Pocahontas, AR 72455
Days Inn & Suites by Wyndham Pocahontas
(800) 329-1073
2805 Highway 67 South Pocahontas, AR 72455
El Acapulco
(870) 248-1064
1417 Highway 67 S Pocahontas, AR 72455
China Star Super Buffet
(870) 892-1688
2609 Hwy 67 S Pocahontas, AR 72455
McDonald's
(870) 892-4021
1504 Hwy 67 S Pocahontas, AR 72455
Cottonwood Inn
(870) 892-2581
2203 Highway 67 S Pocahontas, AR 72455
Wendy's
(870) 892-4998
2207 Highway 67 S Pocahontas, AR 72455
Burger King
(870) 892-0453
1604 Hwy 67 South Pocahontas, AR 72455
Pizza Hut
(870) 892-4558
1826 Highway 67 S Pocahontas, AR 72455
Renee's Cafe
(870) 878-9283
3430 Highway 63 Black Rock, AR 72415
Kum & Go
(870) 878-6107
3430 Hwy 63 Black Rock, AR 72450
Spring River Outpost
(870) 869-1069
71 Hwy 63 E Ravenden, AR 72459
Dairy King
(870) 886-6301
201 W Front St Walnut Ridge, AR 72476
Heards Country Market
(870) 886-6272
2435 Hwy 63 Walnut Ridge, AR 72476
Walmart
(870) 886-6605
1600 W Main St Walnut Ridge, AR 72476
More
Price $734,400
Tbd Fairview Road, Pocahontas, Arkansas 72455
Bedrooms :

0

Bathrooms :

0

Square Footage:

0 Sqft
Property Type :
Farm and agriculture