Take Hwy. 60 to T Hwy. & go across dam "D"
Puxico R-VII,Puxico R-VII,Puxico R-VII,Puxico R-VI
Puxico Elem.,Puxico High,Puxico Jr. High
Century 21 American Realty
Copyright © 2020 MARIS. All rights reserved. All information provided by the listing agent/broker is deemed reliable but is not guaranteed and should be independently verified.
Nice level lot, large, 1 car garage, electric on property with water available.
Swifty Pizza & Cafe
(573) 222-9711
9967 Hwy T Wappapello, MO 63966
Crabb & Company
(573) 222-7401
8815 Missouri T Wappapello, MO 63966
Miller's Motor Lodge
(573) 222-8579
8920 Highway T Wappapello, MO 63966
Chunky Boyz BBQ
(573) 222-3113
122 W Richardson Ave Puxico, MO 63960
Kin Folks
(573) 224-3095
6174 Business Hwy 67 South Greenville, MO 63944
Lost Creek Lodge
(573) 297-3351
3390 HC 3 Greenville, MO 63944
Penn Station East Coast Subs
(217) 330-7210
1260 State Rte 51 Forsyth, IL 62535
Hyde's Fish Farm
(573) 785-9200
1180 Hwy Vv Poplar Bluff, MO 63901
New Leaf Flower & Plant Shop
(573) 785-4562
2403 Barron Rd Poplar Bluff, MO 63901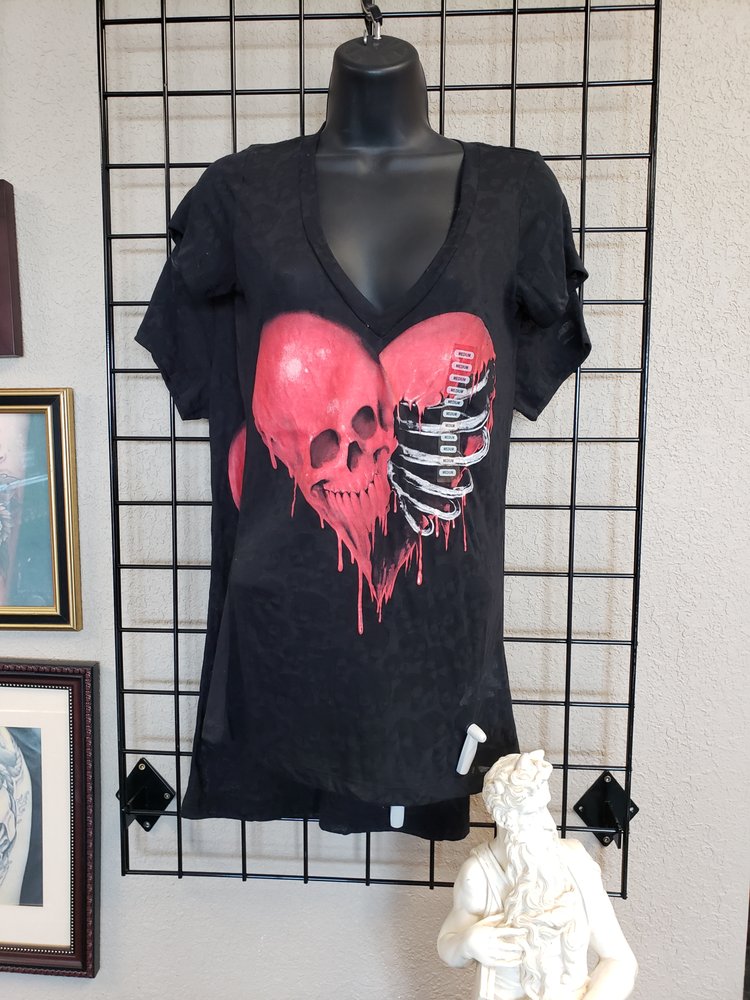 Tattitude Studios
(573) 785-8289
3530 N Westwood Blvd Poplar Bluff, MO 63901
Huddle House
(573) 727-0054
2914 N Westwood Blvd Poplar Bluff, MO 63901
Super 8 by Wyndham Poplar Bluff Missouri
(800) 536-9326
Highway 67 North 2831 North Westwood Blvd. Poplar Bluff, MO 63901
McDonald's
(573) 686-4939
2783 N Westwood Blvd Poplar Bluff, MO 63901
Castello's
(573) 712-9010
2775 N Westwood Blvd Poplar Bluff, MO 63901
Dairy Queen
(573) 686-2922
2730 N Westwood Blvd Poplar Bluff, MO 63901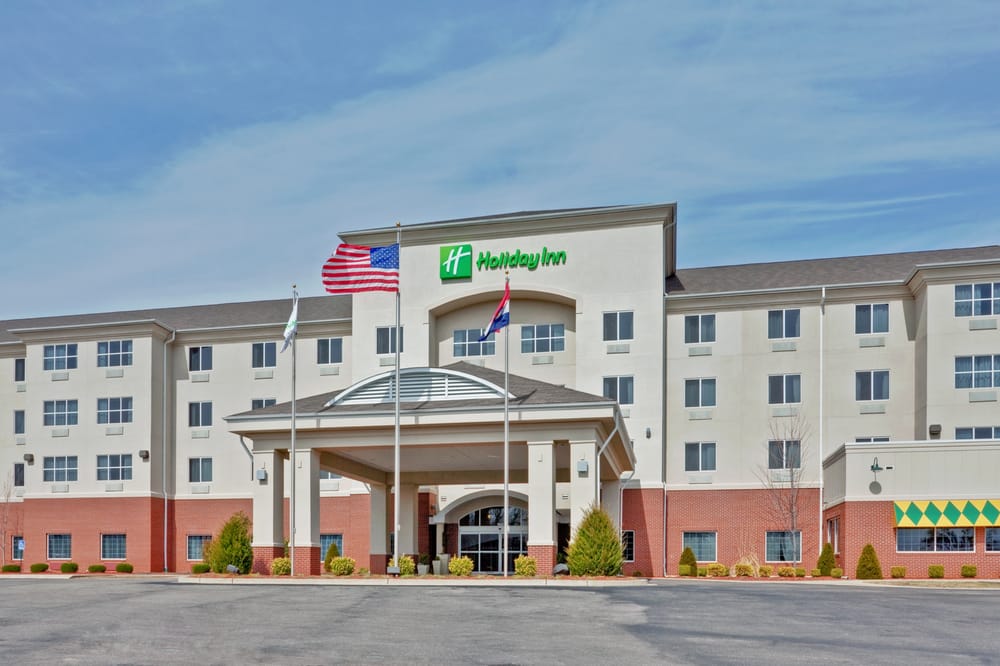 Holiday Inn Poplar Bluff
(573) 776-1200
2781 N Westwood Blvd Poplar Bluff, MO 63901
Taco Bell
(573) 785-8877
2761 N. Westwood Blvd Poplar Bluff, MO 63901
bread+butter
(573) 785-8500
2586 N Westwood Blvd Poplar Bluff, MO 63901
El Acapulco
(573) 776-7000
2582 N Westwood Blvd Poplar Bluff, MO 63901
Comfort Inn
(573) 686-5200
2582 N Westwood Blvd Poplar Bluff, MO 63901
More
Price $11,900
170 Beverly, Wappapello, Missouri 63966
Bedrooms :

0

Bathrooms :

0

Square Footage:

0 Sqft
Property Type :
Lots and land
Property Type :
Mobile Home
PropertySubType :
Mobile Home Park