Follow Shawnee Mission Pkwy and I-35 N to S 27th S
Turner,Turner,Turner,Turner
Keller Williams Legacy Partner
Keller Williams Legacy, Inc.
Copyright © 2020 Heartland Multiple Listing Service. All rights reserved. All information provided by the listing agent/broker is deemed reliable but is not guaranteed and should be independently verified.
2601 Hagemann St is vacant land in Kansas City, KS 66106. This vacant land is a 0.34 acre lot.
Pat Riots Fireworks
(913) 543-1879
2405 Merriam Ln Kansas City, KS 66106
Pyro City Fireworks
(913) 649-2071
3100 S 24th St Kansas City, KS 66102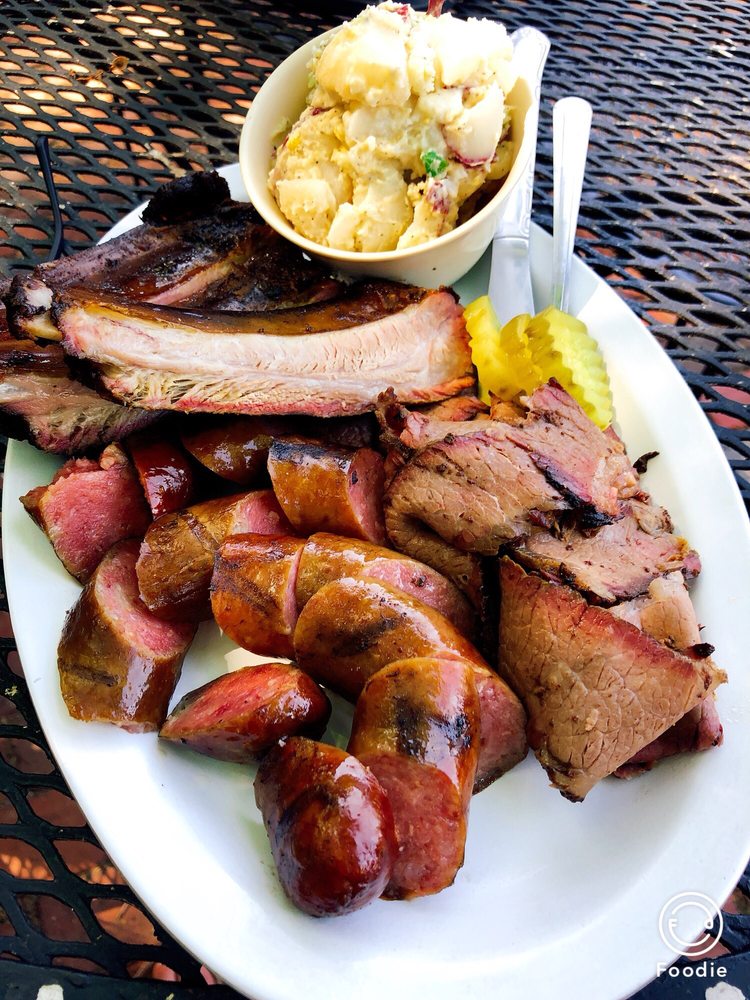 Woodyard Bar-B-Que
(913) 362-8000
3001 Merriam Ln Kansas City, KS 66106
Pulley Wholesale Florist
(913) 262-7888
3021 Power Dr Kansas City, KS 66106
Diamond Towel & Supply
(408) 286-8251
3146 S 24th St Kansas City, KS 66106
Tarahumara Mexican Restaurant
(913) 387-4120
3212 Merriam Ln Kansas City, KS 66106
QuikTrip
(913) 384-1405
4700 Lamar Ave Mission, KS 66202
The Peddler's Daughter
(913) 548-7224
3300 Merriam Ln Kansas City, KS 66106
Nigro's Western Store
(913) 262-7500
3320 Merriam Ln Kansas City, KS 66106
The Hitching Post
(913) 677-3949
1328 Merriam Ln Kansas City, KS 66103
D & D Statuary
(913) 262-2279
3415 Merriam Dr Overland Park, KS 66203
Hana's Donuts
(913) 362-0244
2131 S 34th St Kansas City, KS 66106
Big Q Barbeque
(913) 362-6980
2117 S 34th St Kansas City, KS 66106
Coach Lite Club
(913) 722-1647
2103 S 34th St Kansas City, KS 66106
Family Dollar Stores
(913) 722-0805
1274 Merriam Ln Kansas City, KS 66103
Come N Go
(913) 432-3823
1800 Steele Rd Kansas City, KS 66106
Mi Casa Bonita Bar & Grill
(913) 229-7540
1709 Steele Rd Kansas City, KS 66106
Value Place Mission
(913) 831-1300
6950 Foxridge Dr Mission, KS 66202
Caporales Mexican Food
(913) 677-6610
1260 Merriam Ln Kansas City, KS 66103
Tacos El Matador
(913) 217-7122
1230 Merriam Ln Kansas City, KS 66103
More
Price $19,500
2601 Hagemann Street, Kansas City, Kansas 66106
Bedrooms :

0

Bathrooms :

0

Square Footage:

0 Sqft
Property Type :
Lots and land
Property Type :
Single Family Detached
PropertySubType :
,Residential