North Main to right on Relief to left on Grand to
Poplar Bluff R-I,Poplar Bluff R-I,Poplar Bluff R-I
O'Neal Elem.,Poplar Bluff High,Poplar Bluff Jr. High
Poplar Bluff Realty, Inc.
Copyright © 2020 MARIS. All rights reserved. All information provided by the listing agent/broker is deemed reliable but is not guaranteed and should be independently verified.
This 2 bed, 1 bath was an income producing rental. Owner started remodel and is unable to complete at this time. New doors, windows and most of the sheetrock work has been done on the interior. The original hardwood floors are intact and restorable. This house is priced plenty low enough for someone to finish the work and sell for a profit or keep as a good rental property. Covered parking & an extra lot are also included.
China Wok
(573) 686-2223
626 N 6th Poplar Bluff, MO 63901
The Book Shop
(573) 714-5642
320 N Main St Poplar Bluff, MO 63901
Hayden Drive-In
(573) 785-4705
807 W Maud St Poplar Bluff, MO 63901
Myrtle's Place
(573) 785-9203
109 N Broadway St Poplar Bluff, MO 63901
Ozark Country Market
(573) 785-4426
210 N D St Poplar Bluff, MO 63901
Strubinger's Bakery
(573) 776-3818
106 S Main St Poplar Bluff, MO 63901
Beijing Chinese Restaurant
(573) 727-9535
626 W Pine St Poplar Bluff, MO 63901
Brick Oven Pizza - Poplar Bluff
(573) 785-0337
125 N 11th St Poplar Bluff, MO 63901
Arby's
(573) 785-4756
111 N Westwood Blvd Poplar Bluff, MO 63901
Dexter Bar-B-Que
(573) 785-1900
101 N Westwood Blvd Poplar Bluff, MO 63901
Taco Bell
(573) 686-5800
108 S. Westwood Blvd. Poplar Bluff, MO 63901
The Juice Cafe
(573) 609-2248
916 N Westwood Blvd Poplar Bluff, MO 63901
Sonic Drive-In
(573) 785-7666
214 S Westwood POPLAR BLUFF, MO 63901
Wendy's
(573) 778-0028
1200 N. Westwood Poplar Bluff, MO 63901
Walmart Supercenter
(573) 686-6420
333 S Westwood Blvd Poplar Bluff, MO 63901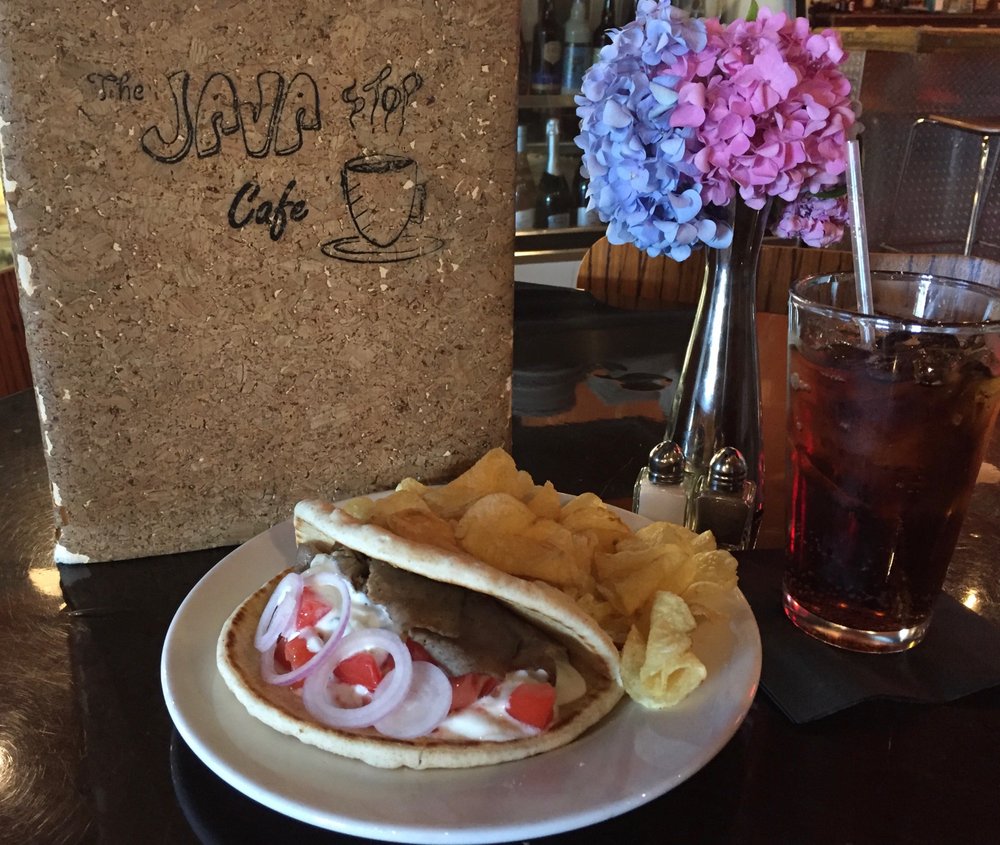 The Wine Rack
(573) 785-0999
1212 N Westwood Blvd Poplar Bluff, MO 63901
Donut House Bakery & Deli
(573) 785-2425
1224 N Westwood Blvd Poplar Bluff, MO 63901
Popeyes
Kanell Blvd Poplar Bluff, MO 63901
Popeyes Louisiana Kitchen
(573) 686-2766
1205 N Westwood Blvd Poplar Bluff, MO 63901
KFC
(573) 785-3773
1211 N Westwood Blvd Poplar Bluff, MO 63901
More
Price $14,500
121 Begley, Poplar Bluff, Missouri 63901
Bedrooms :

2

Bathrooms :

1

Square Footage:

1,780 Sqft
Property Type :
Residential
Square Footage :
1,780 Sqft
Property Type :
Single Family Detached
PropertySubType :
Residential