Jersey DIST 100,Jersey DIST 100,Jersey DIST 100,Je
JERSEY DIST 100,Jerseyville,JERSEY DIST 100
Tarrant And Harman Real Estate
Tarrant & Harman Real Estate and Auction Co.
Copyright © 2020 MARIS. All rights reserved. All information provided by the listing agent/broker is deemed reliable but is not guaranteed and should be independently verified.
You can have it all! This tastefully designed NEW CONSTRUCTION HOME features a large open floor plan with an abundance of natural light, a large master bedroom suite, 2 additional bedrooms, main floor laundry and a 2-car attached garage. Absolutely exquisite and well designed family home with a perfect marriage of contemporary & traditional.
McCarry's Dairyland
(618) 498-6113
400B W Carpenter St Jerseyville, IL 62052
Sully's Package Liquor
(618) 498-4819
301 W Carpenter St Jerseyville, IL 62052
Q Q Buffet
(618) 639-8838
1404 Windy Ln Ste A Jerseyville, IL 62052
Hardee's
(618) 498-3412
528 S State St Jerseyville, IL 62052
Domino's Pizza
(618) 498-2111
218 S State St Jerseyville, IL 62052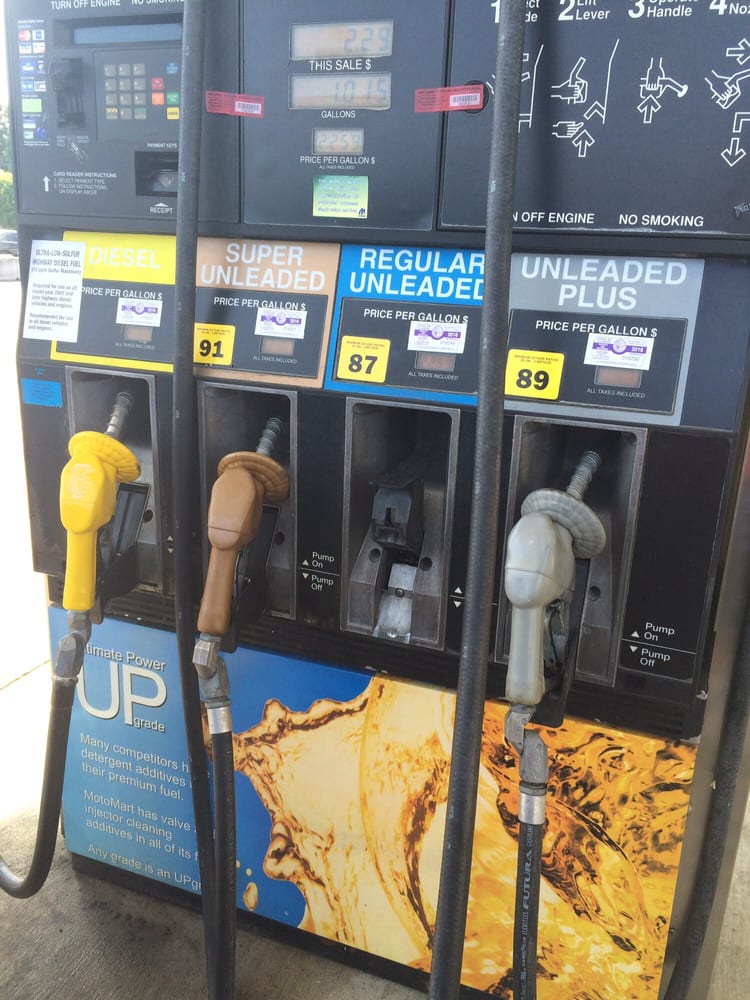 Motomart
(618) 498-6542
401 S State St Jerseyville, IL 62052
Fran & Marilyn's
(618) 498-4912
113 S State St Jerseyville, IL 62052
Redbird Deli & Ice Cream Parlor
(618) 639-0952
109 S State St Jerseyville, IL 62052
Walgreens
(618) 498-4989
705 S State St Jerseyville, IL 62052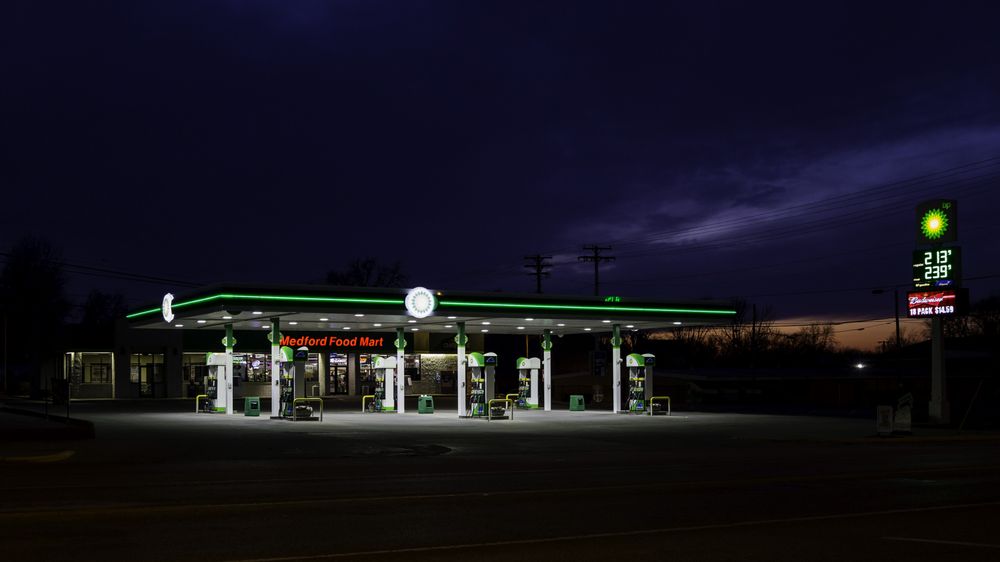 Medford Food Mart
(618) 498-2682
216 N State St Jerseyville, IL 62052
State Street Antiques & Collectibles
(618) 498-1440
115 N State St Jerseyville, IL 62052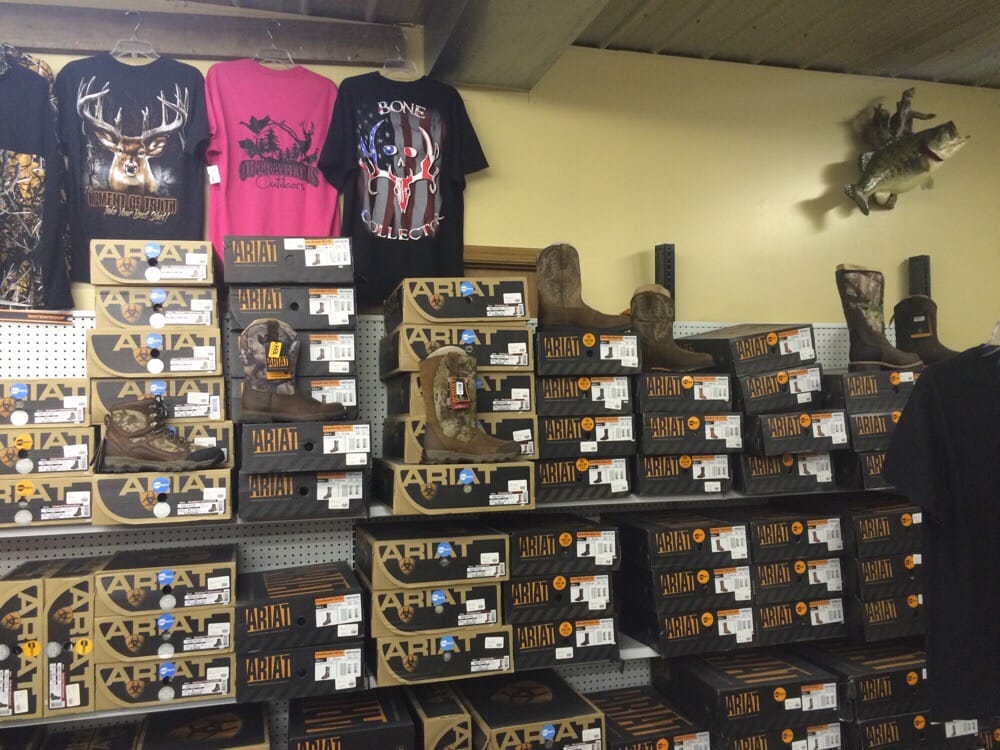 Outrageous Outdoors
(618) 639-4867
902 S State St Jerseyville, IL 62052
Nick's Pancake House
(618) 498-1122
891 S State St Jerseyville, IL 62052
McDonald's
(618) 498-9526
911 S State St Jerseyville, IL 62052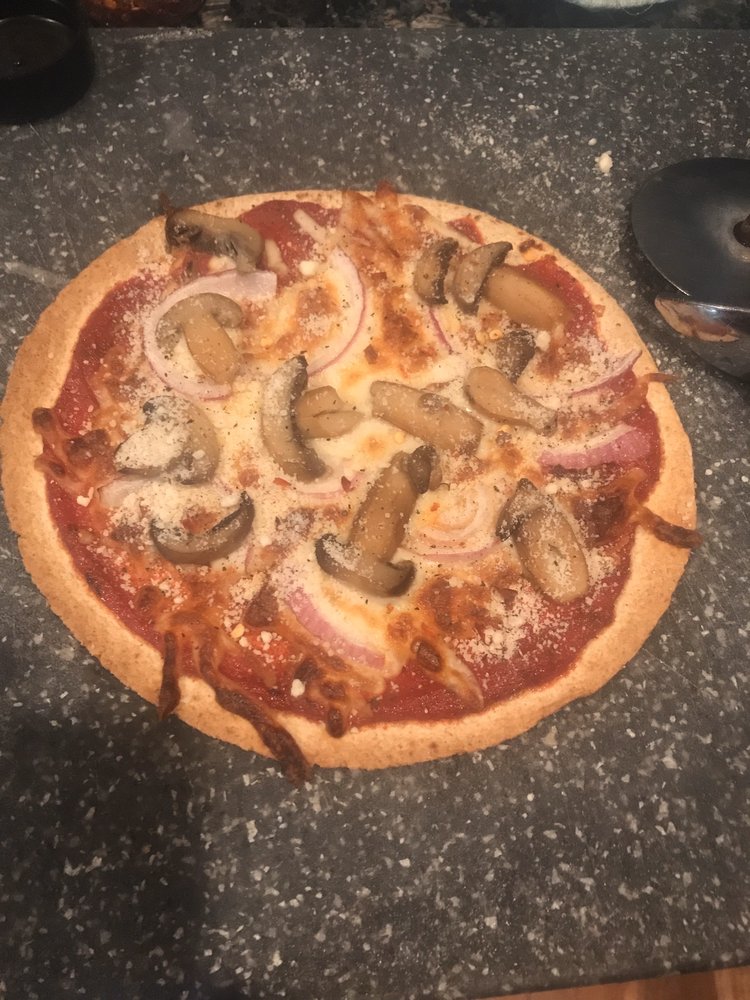 Dairy Queen Grill & Chill
(618) 498-3531
407 N State St Jerseyville, IL 62052
Los Tres Amigos
(618) 639-8226
929 S State St Jerseyville, IL 62052

Walmart Supercenter
(618) 498-7744
1316 S State St Jerseyville, IL 62052
Arby's
(618) 498-1199
1302 S State St Jerseyville, IL 62052
Princess Nails
(618) 639-0245
1404 Windy Ln Ste H Jerseyville, IL 62052
Burger King
1304 South State Street Jerseyville, IL 62052
More
Price $229,000
720 Boulder Way, Jerseyville, Illinois 62052
Bedrooms :

3

Bathrooms :

2

Square Footage:

1,804 Sqft
Property Type :
Residential
Square Footage :
1,804 Sqft
Property Type :
Single Family Detached
PropertySubType :
Residential