Hwy 67 N to left on Township Line Road (CR441) to
Poplar Bluff R-I,Poplar Bluff R-I,Poplar Bluff R-I
Poplar Bluff Realty, Inc.
Copyright © 2020 MARIS. All rights reserved. All information provided by the listing agent/broker is deemed reliable but is not guaranteed and should be independently verified.
Prime property ready for development with water and sewer already ran across it. It has a preliminary plat of over 70 lots (not recorded) that joins Still Creek Crossing and seller will provide easement from CR 441.
Jimmy John's
(573) 727-0044
3101 Oak Grove Rd Ste 1 Poplar Bluff, MO 63901
Tios Bar & Grill
(573) 778-0217
1135 Herschel Bess Blvd Poplar Bluff, MO 63901
Hampton Inn Poplar Bluff
(573) 300-4550
2420 Crestwood Dr Poplar Bluff, MO 63901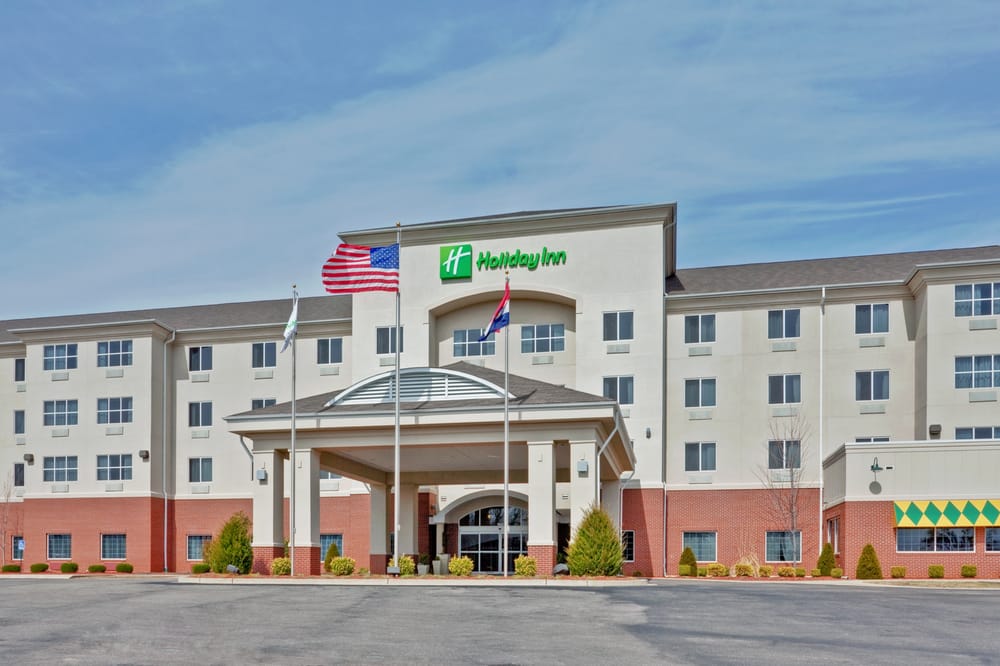 Holiday Inn Poplar Bluff
(573) 776-1200
2781 N Westwood Blvd Poplar Bluff, MO 63901
Castello's
(573) 712-9010
2775 N Westwood Blvd Poplar Bluff, MO 63901
McDonald's
(573) 686-4939
2783 N Westwood Blvd Poplar Bluff, MO 63901
Super 8 by Wyndham Poplar Bluff Missouri
(800) 536-9326
Highway 67 North 2831 North Westwood Blvd. Poplar Bluff, MO 63901
Taco Bell
(573) 785-8877
2761 N. Westwood Blvd Poplar Bluff, MO 63901
Fazoli's
(573) 609-2797
2501 N Westwood Blvd Poplar Bluff, MO 63901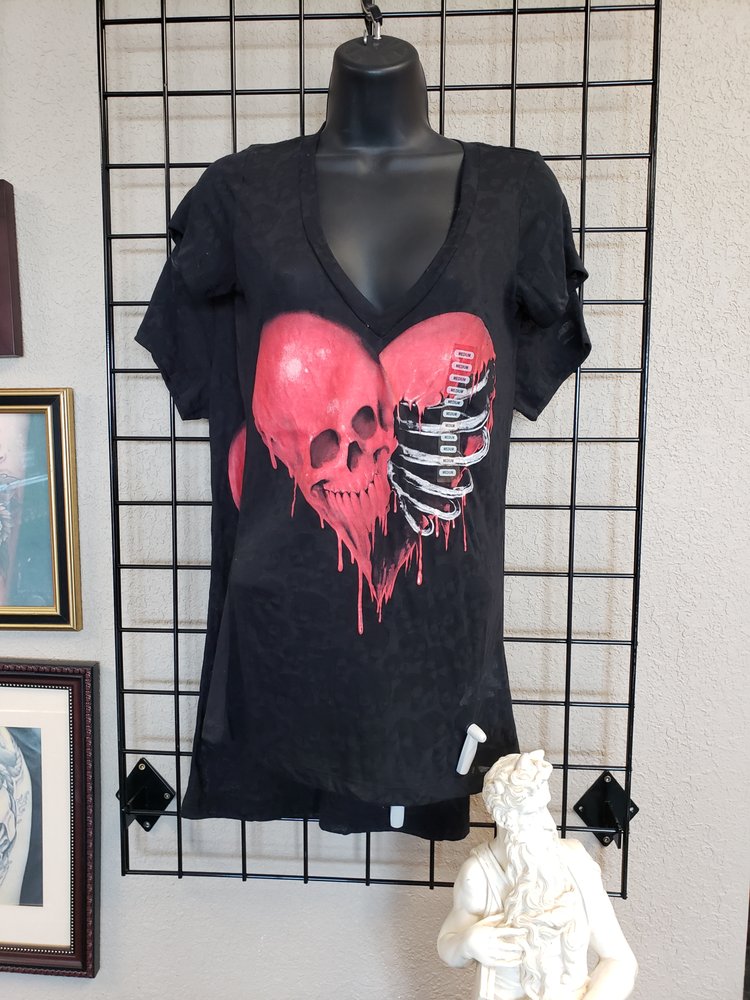 Tattitude Studios
(573) 785-8289
3530 N Westwood Blvd Poplar Bluff, MO 63901
Dairy Queen
(573) 686-2922
2730 N Westwood Blvd Poplar Bluff, MO 63901
Lemonade House Grille - Poplar Bluff
(573) 776-8053
2201 N Westwood Blvd Poplar Bluff, MO 63901
5 Star China Buffet
(573) 785-5888
2035 N Westwood Blvd Poplar Bluff, MO 63901
Marble Slab Creamery
(573) 712-2221
2334 N Westwood Blvd Poplar Bluff, MO 63901
Huddle House
(573) 727-0054
2914 N Westwood Blvd Poplar Bluff, MO 63901
bread+butter
(573) 785-8500
2586 N Westwood Blvd Poplar Bluff, MO 63901
Comfort Inn
(573) 686-5200
2582 N Westwood Blvd Poplar Bluff, MO 63901
Colton's Steakhouse & Grill
(573) 686-3880
2114 N Westwood Blvd Poplar Bluff, MO 63901
Casa Grande Mexican Kitchen
(573) 727-9585
2027 N Westwood Blvd Poplar Bluff, MO 63901
Drury Inn Poplar Bluff
(573) 686-2451
2220 N Westwood Blvd Poplar Bluff, MO 63901
More
Price $652,500
4846 County Road 441, Poplar Bluff, Missouri 63901
Bedrooms :

0

Bathrooms :

0

Square Footage:

0 Sqft
Property Type :
Farm and agriculture
PropertySubType :
Acreage & Farms