From Salem, AR take HWY 9 South for about 10 mile
United Country-Cozort Realty, Inc.
United Country- Cozort Realty, INC.
Copyright © 2020 Southern Missouri Regional M
392 acres m/l of Prime hunting land For Sale in Northern Arkansas. Mostly wooded and Timber has not been cut. The property has highway frontage with atv trails already cut through. Like to do some hunting, then you will see plenty of wildlife here Deer, quail, wild turkey, and more.
Southfork Resort
(870) 895-2803
7230 Highway 289 N Mammoth Spring, AR 72554
La Pastorella Bistro And B&B
(870) 625-3000
355 Main St Mammoth Spring, AR 72554
Ozark Heritage Mall
(870) 625-7303
305 Main Mammoth Spring, AR 72554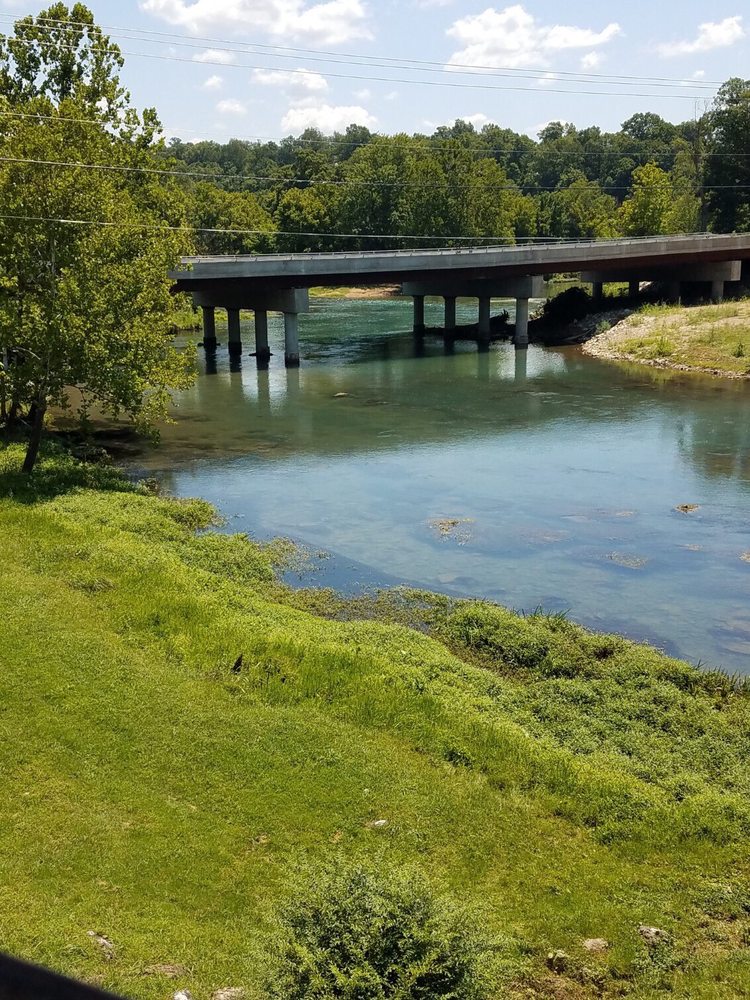 Wood's Riverbend Restaurant
(870) 625-9357
80 Main St Mammoth Spring, AR 72554
The Spring Dipper
(870) 625-1000
746 Hwy 63 S Mammoth Spring, AR 72554
Fred's Fish House
215 Main St Mammoth Spring, AR 72554
Dairy Queen
(870) 895-4333
261 Highway 62 E Salem, AR 72576
Log Cabin Antiques
(870) 625-7510
404 Highway 63 S Mammoth Spring, AR 72554
Riverview Motel
(870) 625-3218
423 S Highway 63 Mammoth Spring, AR 72554
Riverside Resort Campground & Canoe Rental
(870) 625-7501
2154 Weatherstone Rd Mammoth Spring, AR 72554
Subway
(870) 625-7302
438 Hwy 63 S Mammoth Spring, AR 72554
Dorsey And Wanda's Stateline Restaurant
(417) 264-7303
US Highway 63 Thayer, MO 65791
Carrie's Diner
(870) 625-0150
746 Unit Hwy 63 S Ste 3 Mammoth Spring, AR 72554
Shorty's Rib Shack
746 Hwy 63 S Mammoth Spring, AR 72576
Dairy Queen Grill & Chill
(417) 264-2138
101 S State Route 19 Thayer, MO 65791
State Line Restaurant
(417) 264-7303
63 S Highway Rte 1 Thayer, MO 65791
El Charro
(417) 264-3013
210 Risner St Thayer, MO 65791
McDonald's
(417) 264-2712
200 E Walnut Thayer, MO 65791
Stiles Discount Grocery
(870) 895-4800
5872 Hwy 62 E Salem, AR 72576
Carol's Lakeview Restaurant
(870) 257-3595
200 Iroquois Dr Cherokee Village, AR 72529
More
Price $784,000
000 9 Highway, Mammoth Spring, Arkansas 72554
Bedrooms :

0

Bathrooms :

0

Square Footage:

0 Sqft
Property Type :
Lots and land
PropertySubType :
Acreage