W on Republic Rd past Scenic, turn S on Glenn.
SGF-Harrison/Wilsons,SGF-Kickapoo,SGF-Cherokee
Copyright © 2020 Southern Missouri Regional MLS, LLC (SOMO). All rights reserved. All information provided by the listing agent/broker is deemed reliable but is not guaranteed and should be independently verified.
Tri-level duplex with 2 bedrooms and 1 bath on each side plus a 1 car garage. Also has a new furnace. Tenants pay their own utilities.
Bugsy Malone's
(417) 501-1066
2925 W Republic Rd Ste 108 Springfield, MO 65807
Signature Nails
(417) 882-1529
2767 W Republic Rd Ste 124 Springfield, MO 65807
Dublin's Pass
(417) 877-7625
2767 W Republic Rd Springfield, MO 65807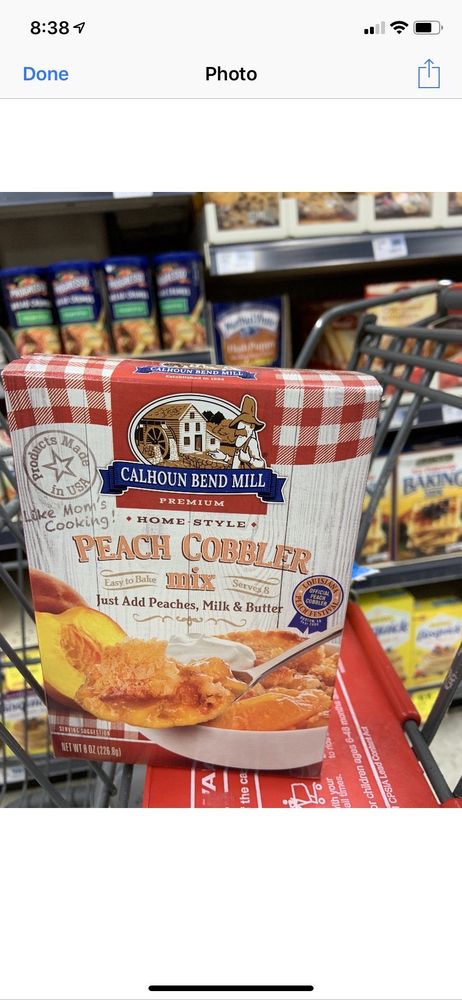 Price Cutter
(417) 886-4800
2851 W Republic Rd Springfield, MO 65810
J And S Gun & Pawn
(417) 848-4653
4191 S Scenic Ave Springfield, MO 65807
Family Video
(417) 886-9364
4214 S Farm Road 135 Springfield, MO 65810
Little Caesar's Pizza
(417) 882-5454
4214 S Farm Rd 135 Ste B Springfield, MO 65810
Donut Time
(417) 319-5255
4157 S Scenic Ave Springfield, MO 65807
Pasta Express
(417) 888-3048
3025 W Republic Rd Springfield, MO 65807
China Wok
(417) 823-7138
4153 S Scenic Ave Springfield, MO 65807
CVS Pharmacy
(417) 889-0056
3045 West Republic Street Springfield, MO 65807
Walgreens
(417) 877-8540
2681 W Republic Rd Springfield, MO 65807
Casey's General Store
(417) 888-2443
3173 Santa Fe Ln Springfield, MO 65810
Braum's
(417) 886-4626
2617 W Republic Rd Springfield, MO 65807

Walmart Neighborhood Market
(417) 520-3144
3150 W Republic Rd Springfield, MO 65810
Sonic Drive-In
(417) 882-4605
2605 West Republic Rd Springfield, MO 65807
Taco Bell
(417) 883-1371
4140 S Lipscomb Ave Springfield, MO 65807
Massage Envy - Springfield
(417) 887-3689
2155 W Republic Rd Springfield, MO 65810
Travellers House Coffee & Tea
(417) 720-4640
2151 W Republic Rd Springfield, MO 65807
Vino Cellars
(417) 883-8466
2137 W Republic Rd Springfield, MO 65807
More
Price $142,500
4355 South Glenn Avenue, Springfield, Missouri 65810
Bedrooms :

0

Bathrooms :

0

Square Footage:

1,710 Sqft
Property Type :
Multifamily
Square Footage :
1,710 Sqft
PropertySubType :
Duplex/Triplex/Fourplex