On S. Kingshighway between Chippewa and Gravois.
Copyright © 2020 MARIS. All rights reserved. All information provided by the listing agent/broker is deemed reliable but is not guaranteed and should be independently verified.
Well maintained mixed-use property in the middle of south city across from the fire station at Kingshighway and Christy. The two 2-bedroom residential units are each rented for $750/month. Both have been updated. The 2 commercial spaces are newly vacant– a perfect situation for an owner-user. The cafe/restaurant has a full commercial kitchen with a 10′ hood system. Per the attached photos, the kitchen build out is newer and includes a large walk-in cooler behind the building. Bring your business ideas and take a close look.
7-Eleven
(314) 481-3290
4948 Christy Blvd Saint Louis, MO 63116
Keeton's Double Play
(314) 351-6000
4944 Christy Blvd Saint Louis, MO 63116
Eddie's Southtown Donuts
(314) 832-1200
4701 S Kingshighway Blvd Saint Louis, MO 63109
St. Louis Juice Press
(314) 771-1866
4701B S Kingshighway Blvd St. Louis, MO 63109
P & P Restaurants
(314) 353-6454
4621 S Kingshighway Blvd Saint Louis, MO 63109
McDonald's
(314) 481-6715
4620 S Kingshighway St. Louis, MO 63109
Big Lots
(314) 752-5824
4930 Christy Blvd Ste 2 Saint Louis, MO 63116
Burlington Coat Factory
(314) 481-0446
4930 Christy Blvd Saint Louis, MO 63116
Missouri Gold Buyers & Jewelry
(314) 351-4653
4611 S Kingshighway Blvd Saint Louis, MO 63109
Cotter's Sports Bar & Karaoke Lounge
(314) 351-5058
4610 S Kingshighway Blvd Saint Louis, MO 63109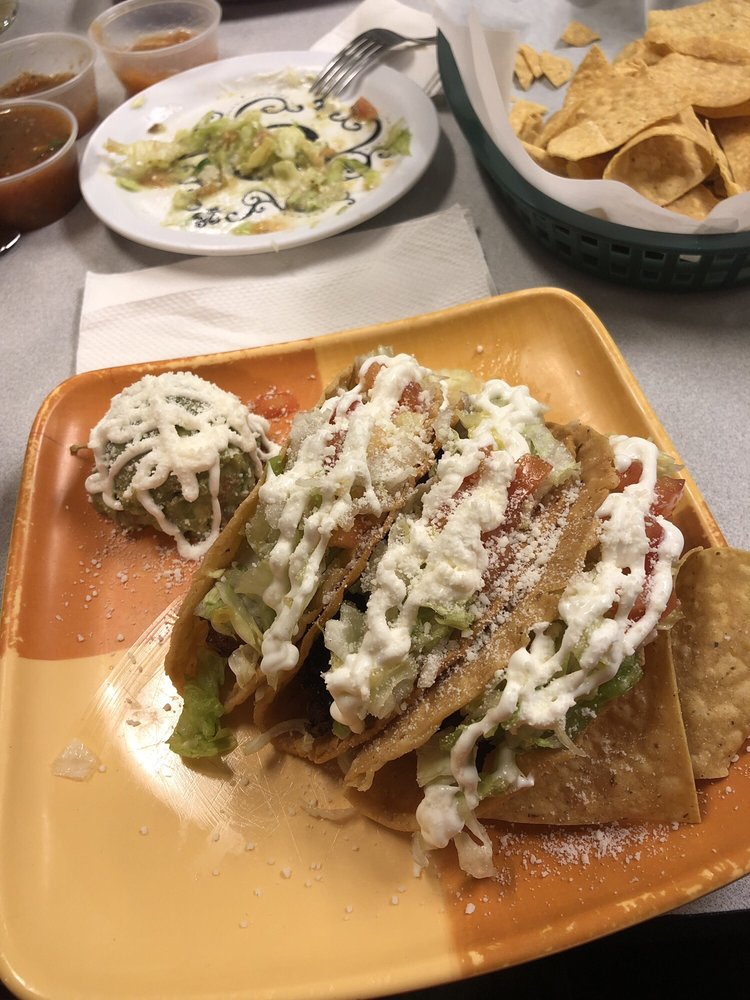 Lily's Mexican Restaurant
(314) 352-1894
4601 S Kingshighway Blvd Saint Louis, MO 63109
The No Smoke Shop
(314) 696-2855
4521 S Kingshighway Blvd Saint Louis, MO 63109
Barber Shop Bilja
(314) 353-3860
4907 Devonshire Ave Saint Louis, MO 63109
White Castle
(314) 353-7099
4525 S Kingshighway Blvd Saint Louis, MO 63109
African Naturals
(314) 768-0710
4511 S Kingshighway Blvd Saint Louis, MO 63109
Home Decor Liquidators
(314) 832-5300
4650 Lansdowne Ave Saint Louis, MO 63116
Tiffany J Salon
(314) 339-5780
4415 S Kingshighway Blvd St. Louis, MO 63109
Novella Wine Bar
(314) 680-4226
5510 S Kingshighway Blvd Saint Louis, MO 63109
Stan's Bar
(314) 481-9990
5007 Macklind Ave Saint Louis, MO 63109
Cafe Nova
(314) 351-7443
5611 S Kingshighway Blvd Saint Louis, MO 63109
More
Price $325,000
5005 South Kingshighway, St Louis, Missouri 63109
Bedrooms :

0

Bathrooms :

0

Square Footage:

6,429 Sqft
Property Type :
Commercial
Square Footage :
6,429 Sqft