Located just south of St Louis International Airpo
Copyright © 2020 MARIS. All rights reserved. All information provided by the listing agent/broker is deemed reliable but is not guaranteed and should be independently verified.
The property is just south of St Louis International Airport. This is approx 2 acres with 224 feet of frontage on Woodson Rd. There is a 8000 sq ft former restaurant building and large parking area. Rip for redevelopment or revive the restaurant to service the many hotel/motels and office buildings in the immediate area.
Yesterday's
(314) 423-5677
4412 Woodson Rd Saint Louis, MO 63134
Erio's Pizza & Restaurant
(314) 423-1555
4434 Woodson Rd Saint Louis, MO 63134
Subway
(314) 429-2782
4484 Woodson Rd St Louis, MO 63134
DoubleTree by Hilton St. Louis Airport
(314) 427-4700
4505 Woodson Rd St. Louis, MO 63134
Americas Best Value Inn
(314) 423-6770
4545 Woodson Rd Saint Louis, MO 63134
Quality Inn Airport
(314) 427-5955
10232 Natural Bridge Rd Saint Louis, MO 63134
Golden Pancake
(314) 427-0420
10216 Natural Bridge Rd St Louis, MO 63134
Holiday Inn Express & Suites St Louis Airport
(314) 736-1710
10000 Natural Bridge Rd St. Louis, MO 63134
Hilton St. Louis Airport
(314) 426-5500
10330 Natural Bridge Rd Saint Louis, MO 63134
Dunkin Donuts - Baskin Robbins
East Terminal Terminal 2 Saint Louis, MO 63145
Eighteen76
Saint Louis, MO 63145
Schlafly Beer Bar & Grill
10701 Lambert International Blvd Terminal C Saint Louis, MO 63145
Chili's
(314) 429-3400
10701 Natural Bridge Rd Terminal 1 Saint Louis, MO 63145
The Pasta House
(314) 423-8880
1701 Lambert International Airport Terminal 2 Terminal 2, Gate E6 St. Louis, MO 63074
California Pizza Kitchen
(314) 426-6317
10701 Natural Bridge Rd St Louis Lambert Intl Airport Saint Louis, MO 63145
Three Kings Public House
(314) 494-9409
10701 Lambert International Blvd Terminal 2 St. Louis, MO 63145
Great American Bagel
(314) 426-2929
Terminal 2 Lambert St. Louis International Airport Saint Louis, MO 63145
Kids Works - St. Louis Airport
St Louis International Airport East Terminal Saint Louis, MO 63145
Burger King
10701 Natural Bridge Rd St Louis, MO 63145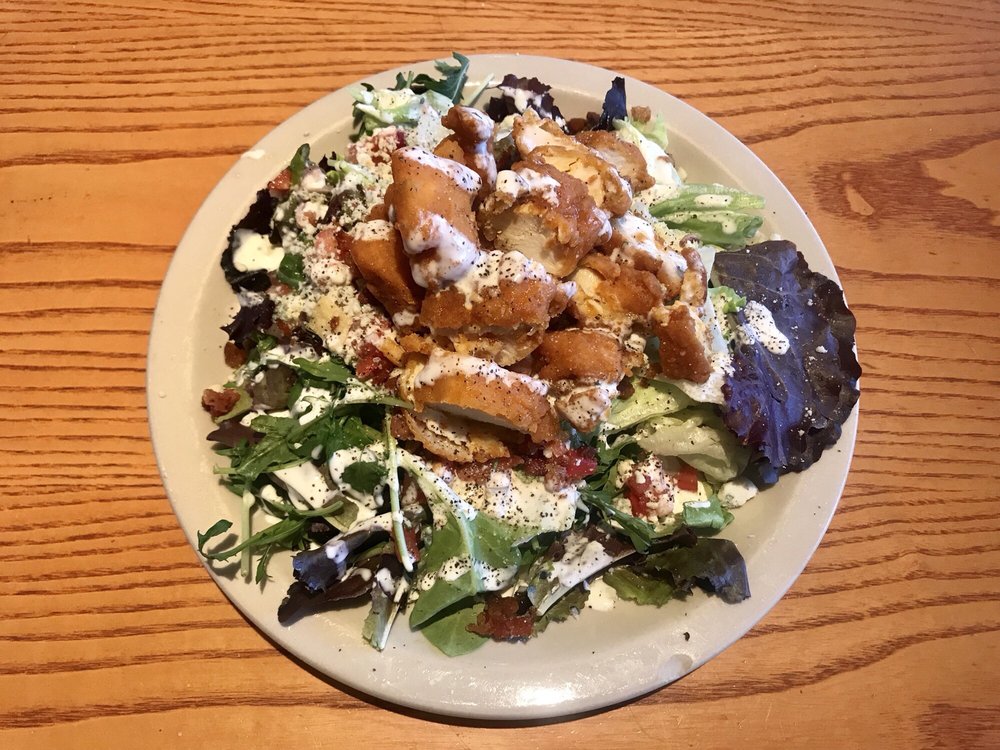 Chili's
East Terminal Arriving Dr St Saint Louis, MO 63145
More
Price $750,000
4409 Woodson, St Louis, Missouri 63134
Bedrooms :

0

Bathrooms :

0

Square Footage:

8,000 Sqft
Property Type :
Commercial
Square Footage :
8,000 Sqft