Lot 26 Roark Branch Drive
West on MO-76 W, to right into Stonebridge Pkwy,
Reeds Spring,Reeds Spring,Reeds Spring
Right Choice Realtors, LLC
Copyright © 2020 Southern Missouri Regional MLS, LLC (SOMO). All rights reserved. All information provided by the listing agent/broker is deemed reliable but is not guaranteed and should be independently verified.
Community Amenities: Bar; Barbeque; Clubhouse; Community Center; Community Pool; Exercise Room; Gated Entrance; Golf; Picnic Area; Playground; Putting Green; Recreation Facilities; Tennis; Walking/Bike Trails; Other
Ledgestone Grille
(417) 239-0445
1600 Ledgestone Way Branson West, MO 65737
Notch Inn & Suites
(417) 338-2941
50 Notch Ln Reeds Spring, MO 65737
Ozark Mountain Pizza
(417) 386-4210
9273 E State Hwy 76 Branson West, MO 65737
Shady Acre Motel
(417) 338-2316
8722 State Hwy 76 Reeds Spring, MO 65737
Sweetwater Inn
(417) 544-4529
5378 Hwy 265 Hollister, MO 65672
Billy Gail's
(417) 338-8883
5291 State Hwy 265 Branson, MO 65616
Round Up On The Trail
(844) 558-7245
The Shepherd Of The Hills Historic Homestead 5586 W Hwy 76 Branson, MO 65616
Taco Bell
(417) 272-1388
10738 Hwy 76 West Branson West, MO 65737
Deer Run General Store
(417) 338-3339
1056 Indian Point Rd Branson, MO 65616
Shanghai Star Oriental Restaurant
(417) 272-9889
10770 E State Highway 76 Reeds Spring, MO 65737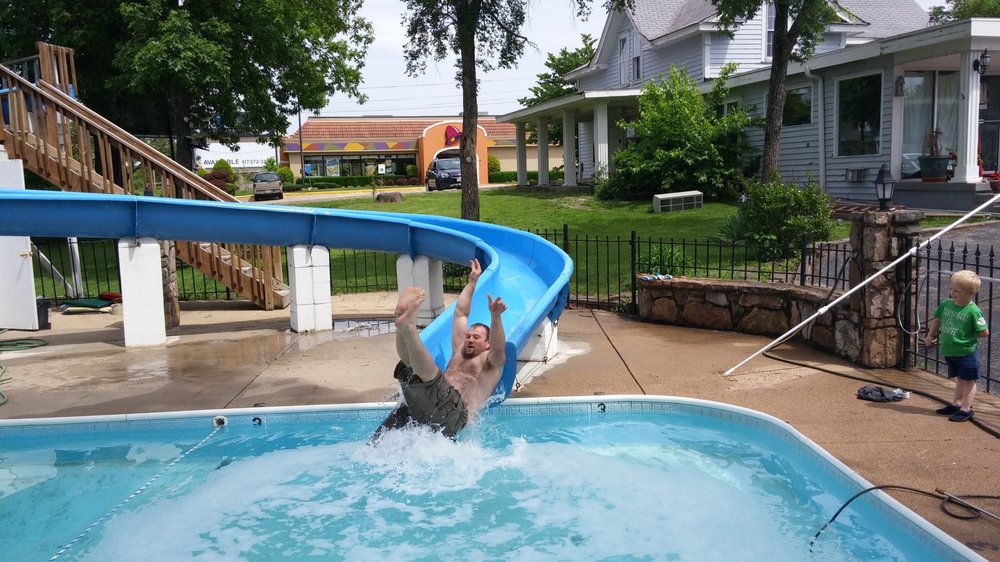 Colonial Mountain Inn
(417) 272-8414
10770 State Hwy 76 Branson West, MO 65737
Habby's Coffee Shack
(417) 272-2932
10851 State Highway 76 Branson West, MO 65737
Subway
(417) 272-1778
10866 State Highway 76 Branson West, MO 65737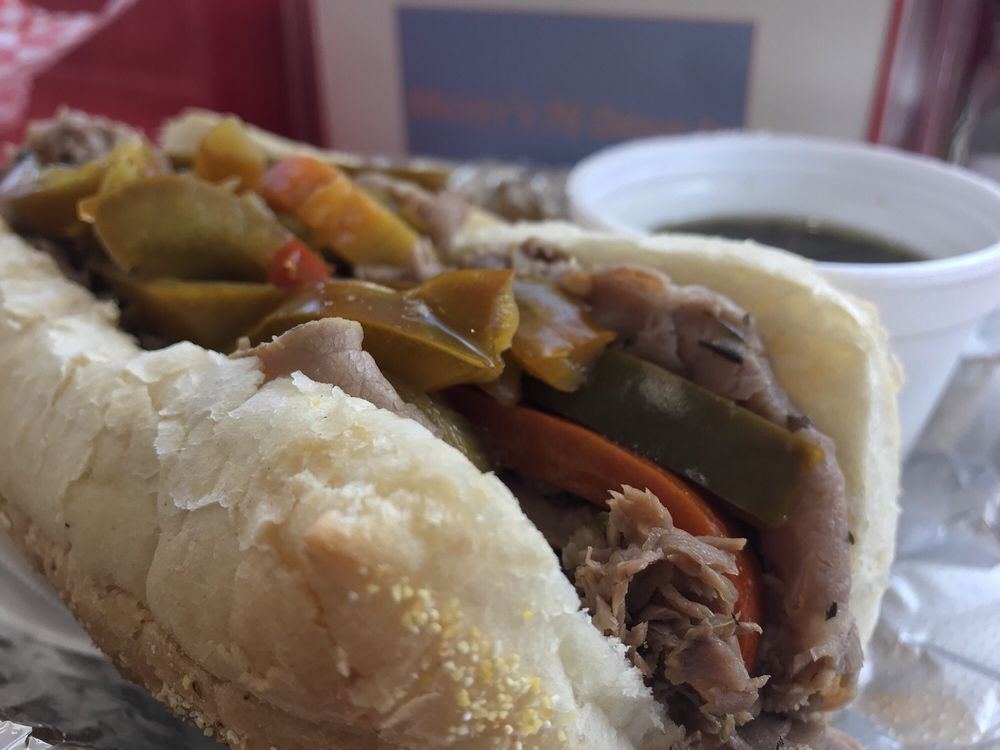 Mickey's 76 Drive In
(417) 272-0259
10861 State Hwy 76 Branson West, MO 65737
McDonald's
(417) 272-8193
10890 Missouri 76 Reeds Spring, MO 65737
Pizza Hut
(417) 272-8425
10922 State Hwy 76 Branson West, MO 65737
Bradford Inn & General Store
(417) 338-5555
3590 State Highway 265 Branson, MO 65616
Treasure Lake Rv Resort Camping Club
(417) 334-1040
1 Treasure Lake Dr Branson, MO 65616
Donnie's Diner
(417) 272-8558
11016 State Hwy 76 Reeds Spring, MO 65737
Troy's Custom Framing
(417) 272-8613
11016 State Hwy 76 Ste 20 Reeds Spring, MO 65737
More
Price $9,700
Lot 26 Roark Branch Drive, Branson West, Missouri 65737
Bedrooms :

0

Bathrooms :

0

Square Footage:

0 Sqft
Property Type :
Lots and land
Property Type :
Single Family Detached
PropertySubType :
Residential Lot(s)