South Westwood Blvd - Corner of S. Westwood &
Poplar Bluff R-I,Poplar Bluff R-I,Poplar Bluff R-I
Poplar Bluff Realty, Inc.
Copyright © 2020 MARIS. All rights reserved. All information provided by the listing agent/broker is deemed reliable but is not guaranteed and should be independently verified.
Mall with 12 suites on high traffic area in town. Close to new Shelby Road bypass. Each suite has own restrooms and heating and cool units. Several suites have basement storage with overhead doors.
Applebee's Grill + Bar
(573) 785-0163
930 South Westwood Blvd Poplar Bluff, MO 63901
Maya's Mexican Restaurant
(573) 785-7966
940 S Westwood Blvd Poplar Bluff, MO 63901
Sonic Drive-In
(573) 785-7666
214 S Westwood Poplar Bluff, MO 63901
Walmart Supercenter
(573) 686-6420
333 S Westwood Blvd Poplar Bluff, MO 63901
Taco Bell
(573) 686-5800
108 S. Westwood Blvd. Poplar Bluff, MO 63901
McDonald's
(573) 686-0949
333 S Westwood Blvd Poplar Bluff, MO 63901
Subway
(573) 727-9400
1029 S Westwood Blvd Poplar Bluff, MO 63901
Dexter Bar-B-Que
(573) 785-1900
101 N Westwood Blvd Poplar Bluff, MO 63901
Arby's
(573) 785-4756
111 N Westwood Blvd Poplar Bluff, MO 63901
Brick Oven Pizza - Poplar Bluff
(573) 785-0337
125 N 11th St Poplar Bluff, MO 63901
Beijing Chinese Restaurant
(573) 727-9535
626 W Pine St Poplar Bluff, MO 63901
Sonic Drive-In
(573) 778-9111
1407 S Broadway Poplar Bluff, MO 63901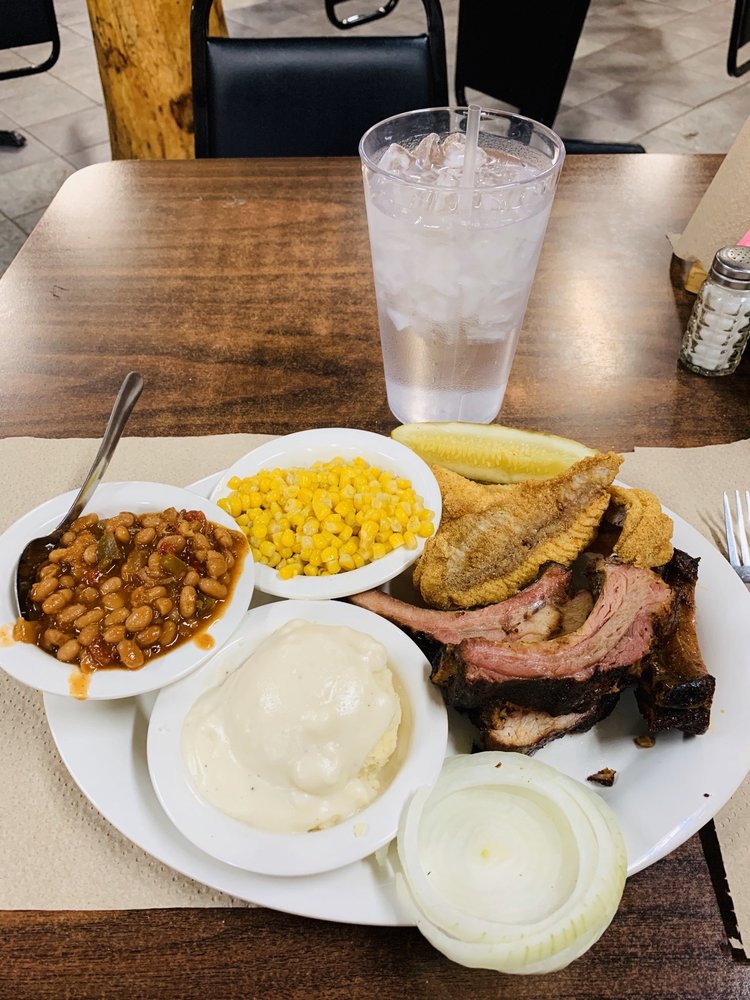 The Fishing Pig
(573) 776-7442
1518 S Broadway St Poplar Bluff, MO 63901
Myrtle's Place
(573) 785-9203
109 N Broadway St Poplar Bluff, MO 63901
Hayden Drive-In
(573) 785-4705
807 W Maud St Poplar Bluff, MO 63901
The Juice Cafe
(573) 609-2248
916 N Westwood Blvd Poplar Bluff, MO 63901
Strubinger's Bakery
(573) 776-3818
106 S Main St Poplar Bluff, MO 63901
China Wok
(573) 686-2223
626 N 6th Poplar Bluff, MO 63901
Happy Mart
(573) 609-2828
1800 S Broadway St Poplar Bluff, MO 63901
The Book Shop
(573) 714-5642
320 N Main St Poplar Bluff, MO 63901
More
Price $1,790,000
740 South Westwood, Poplar Bluff, Missouri 63901
Bedrooms :

0

Bathrooms :

0

Square Footage:

0 Sqft
Property Type :
Commercial