Go Hwy. 13 South to Kimberling City - Go Left at K
Copyright © 2020 Southern Missouri Regional MLS, LLC (SOMO). All rights reserved. All information provided by the listing agent/broker is deemed reliable but is not guaranteed and should be independently verified.
Parent – Child Listing. 0.5 Acre Lot located in Kimberling City with commercial and multi-family developments all around it. Just cleared , trees trimmed up and mowed. Shows Well! There are two lots adjacent to each other – this is the one on the left of the two (next to the 4-plex). All utilities are at the Lot Has some nice mature trees too.
Cedar Wood Resort
(417) 739-4415
33 Lakeshore Dr Kimberling City, MO 65686
Simply Baked by Chandler
(417) 527-1933
12056 MO-13 Ste B Kimberling City, MO 65686
Hillbilly Bowl
(417) 739-4425
Kimberling City, MO 65686
Outdoor Rooms by Design
(417) 739-1019
11966 State Highway 13 Kimberling City, MO 65686
Lighthouse Lodge
(417) 739-4556
51 Lake Dr Kimberling City, MO 65686
Port of Kimberling Marina & Resort
102 Lake Rd Kimberling City, MO 65686
Shirley's Diner
(417) 739-2380
13097 State Highway 13 Kimberling City, MO 65686
Harter House Supermarket
(417) 739-4811
11798 State Hwy 13 Kimberling City, MO 65686
Happy Teriyaki Restaurant
(417) 739-3400
11863 Hwy 13 Kimberling City, MO 65686
Bridge view Coffee Bar
(417) 739-4311
11863 State Hwy 13 Kimberling City, MO 65686
Castaway's Pub
(417) 739-4767
11863 State Hwy 13 Unit 24 Kimberling City, MO 65686
Ma's Place
(417) 739-4228
13317 State Highway 13 Kimberling City, MO 65686
Ted's Tiki Bar
Nautical Cir Kimberling City, MO 65686
Double Ohs
Mark Twain National Forest 13901-14189 Missouri 13 Kimberling City, MO 65686
Aj's Wood Door Flea Market
(417) 739-9888
21 Inland Harbor Ln Reeds Spring, MO 65737
Parmesan Pizzeria
(417) 739-3999
14608 State Highway 13 Reeds Spring, MO 65737
Mountain Country Motor Inn
(417) 739-4155
14930 State Highway 13 Reeds Spring, MO 65737
Vino Cellars at the Lake
(417) 739-1985
15038 Business Hwy 13 Reeds Spring, MO 65737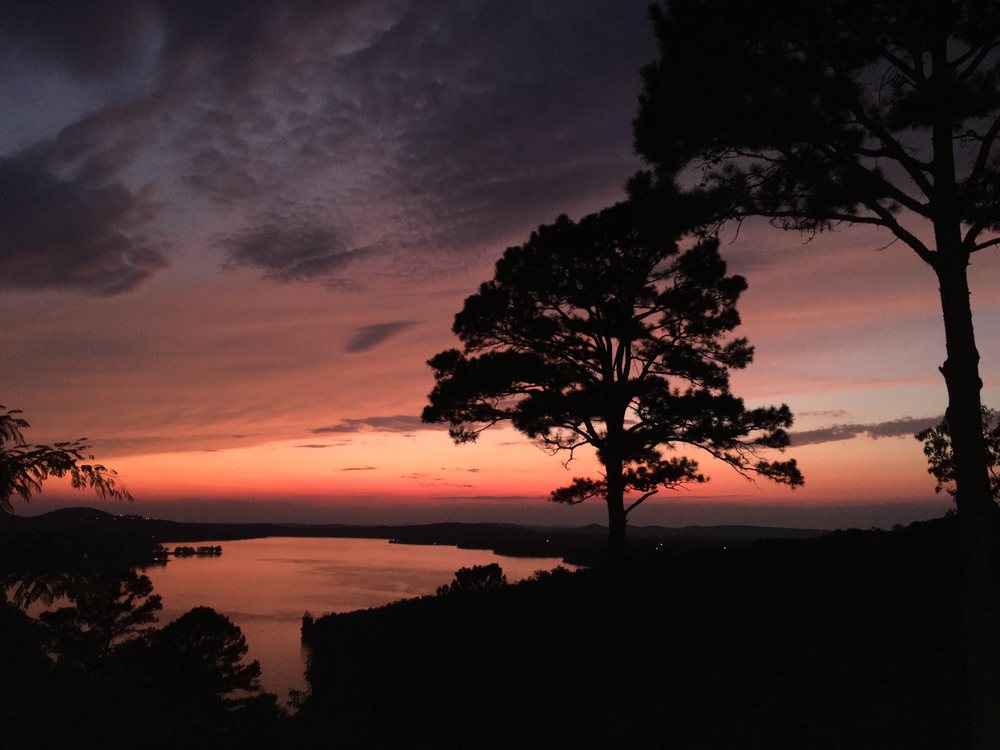 Cruise-Inn & Throttle Down
(417) 779-4158
9687 State Hwy 13 Kimberling City, MO 65686
Lazy Lee's Resort
(417) 338-2253
49 Lazylee Ln Reeds Spring, MO 65737
More
Price $69,900
#5 Fisher Creek Road, Kimberling City, Missouri 65686
Bedrooms :

0

Bathrooms :

0

Square Footage:

0 Sqft
Property Type :
Commercial