Godfrey Rd. to Winter Ln.
Alton DIST 11,Alton DIST 11,Alton DIST 11,Alton DI
ALTON DIST 11,Alton,ALTON DIST 11
Tarrant And Harman Real Estate
Tarrant & Harman Real Estate and Auction Co.
Copyright © 2020 MARIS. All rights reserved. All information provided by the listing agent/broker is deemed reliable but is not guaranteed and should be independently verified.
Right in the heart of Godfrey, setting adjacent to Lewis & Clark Community College, is this beautiful 25+/- Acres just waiting for a new owner. This property features a nice open area for the perfect build site and some gorgeous mature hardwood trees on the back of the property that provide for a little privacy. This property has a country feel and yet boasts all of the perks of near by amenities. Don't let this opportunity pass by to own a large piece of property next to the college!
Casey's
(618) 467-2812
6301 Godfrey Rd Godfrey, IL 62035
Godfrey Meat Market
(618) 466-6111
6017 Godfrey Rd Godfrey, IL 62035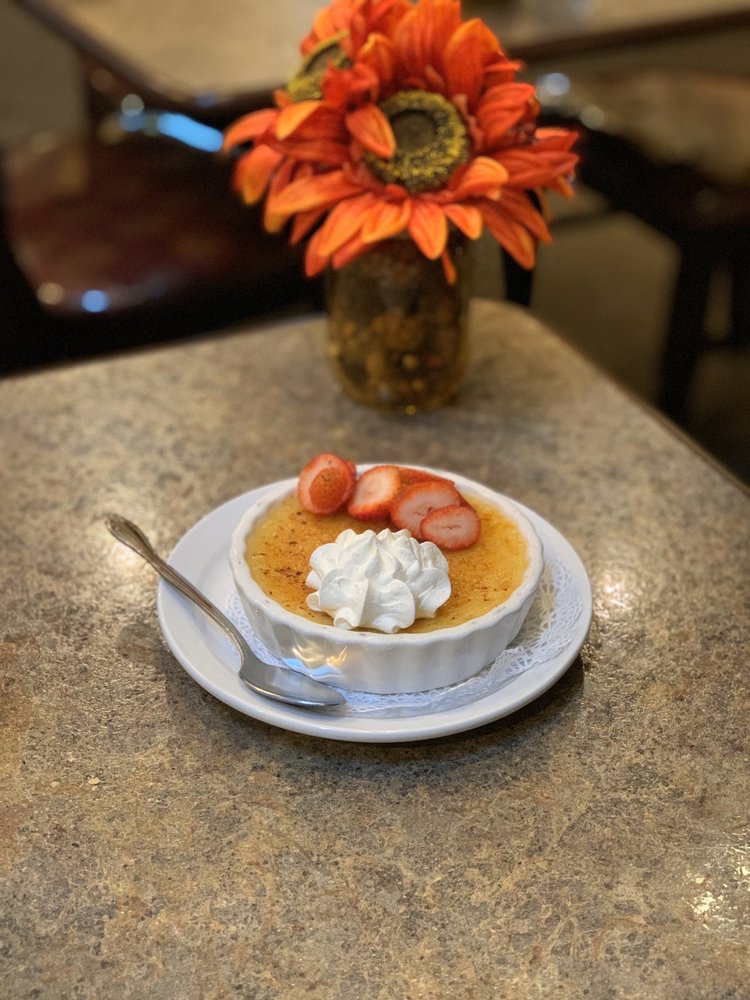 Josephine's Tea Room & Gifts
(618) 466-7796
6109 Godfrey Rd Godfrey, IL 62035
Dairy Queen Grill & Chill
(618) 466-5524
5785 Godfrey Rd Godfrey, IL 62035
Subway
(618) 467-2797
5755 Godfrey Rd Godfrey, IL 62035
McDonald's
(618) 466-5810
5511 Godfrey Rd Godfrey, IL 62035
Arby's
(618) 466-5177
5509 Godfrey Rd Godfrey, IL 62035
Round Table
(618) 466-6618
5407 Godfrey Rd Ste B Godfrey, IL 62035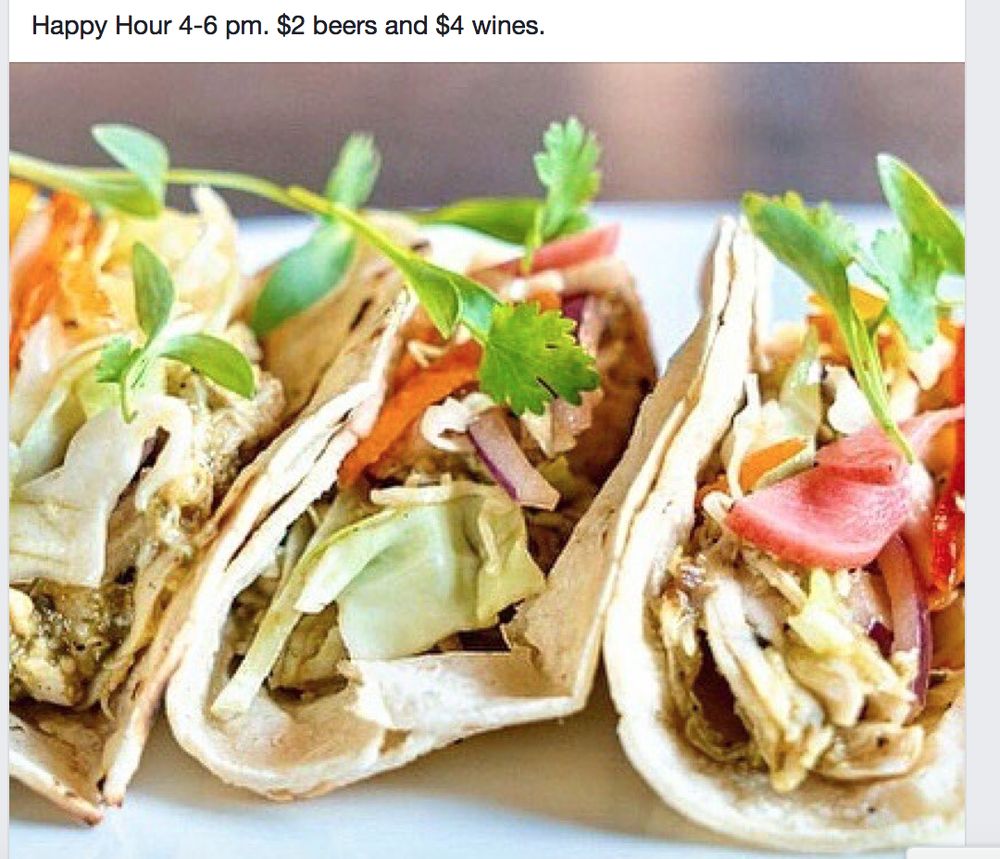 Bakers & Hale
(618) 433-9748
7120 Montclaire Ave Godfrey, IL 62035
Ranch House
(618) 466-9734
3330 Godfrey Rd Godfrey, IL 62035
Shivers Frozen Custard
(618) 466-6915
3318 Godfrey Rd Godfrey, IL 62035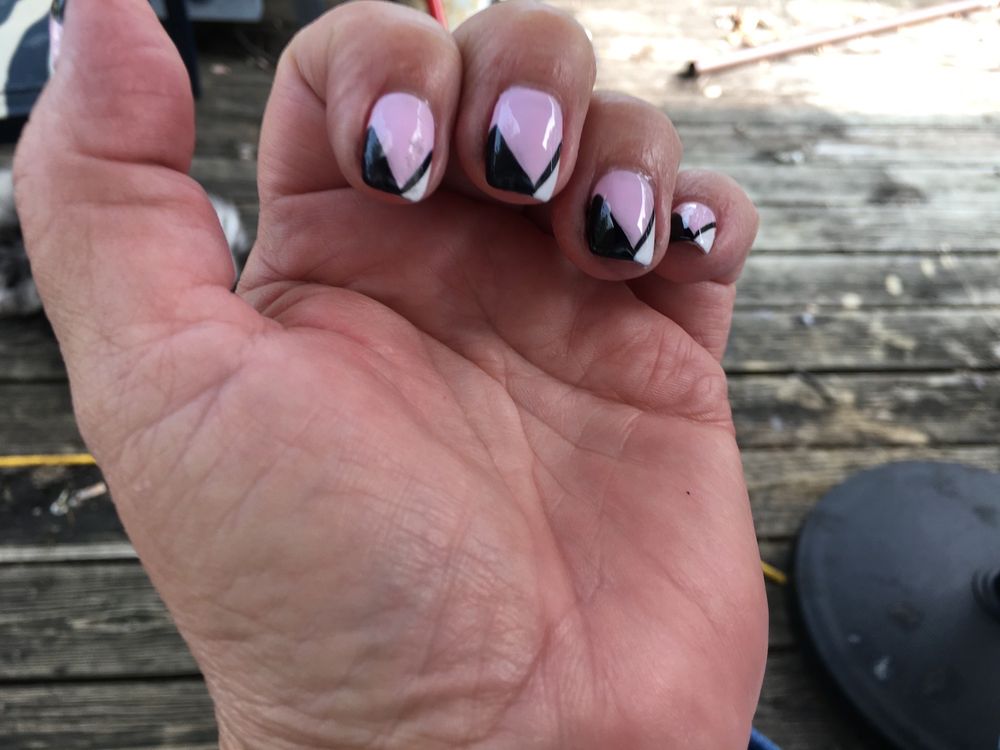 Beautiful Nails
(618) 467-0405
3308 Godfrey Rd Godfrey, IL 62035
Domino's Pizza
(618) 466-9595
3310 Godfrey Rd Godfrey, IL 62035
Huck's Food and Fuel
(618) 467-6413
5608 Humbert Rd Alton, IL 62002
A Kut Above
(618) 466-0225
3108 Godfrey Rd Godfrey, IL 62035
Roper's Regal Beagle Sports Bar and Grill
(618) 466-2112
3043 Godfrey Rd Godfrey, IL 62035
Casey's
(618) 467-2498
1511 W Delmar Ave Godfrey, IL 62035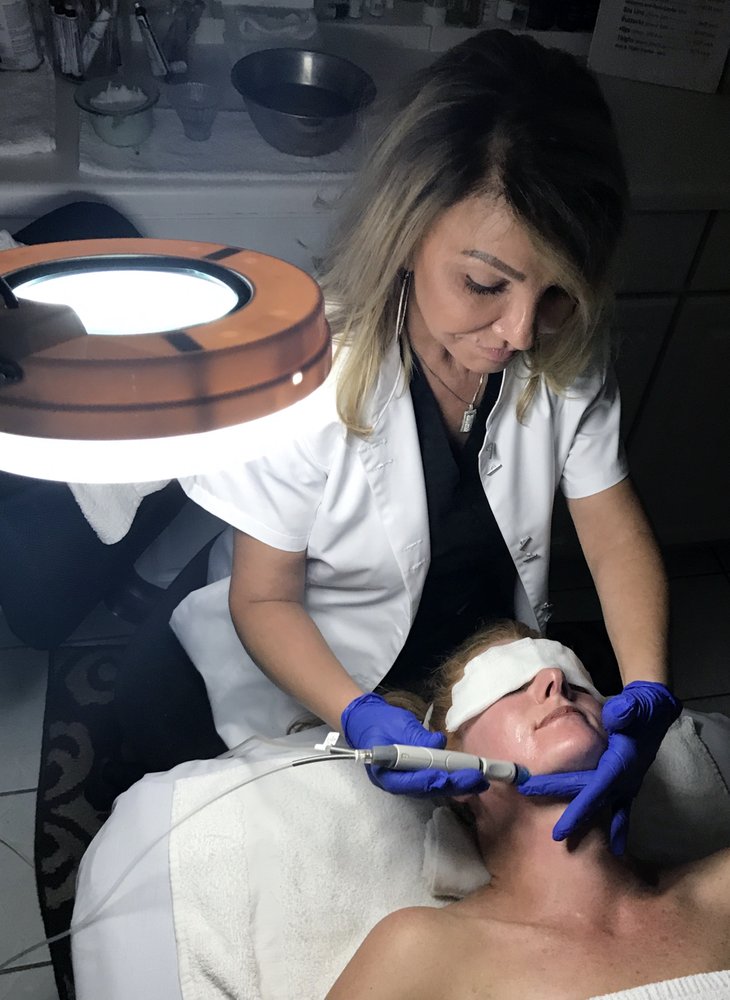 Dutch Hollow Medical Day Spa
(618) 227-7167
3042 Godfrey Rd Godfrey, IL 62035
El Mezcal
(618) 466-1604
3034 Godfrey Rd Godfrey, IL 62035
Strangelovely
(773) 633-0826
1020 W Delmar Godfrey, IL 62035
More
Price $310,000
0 Winter Lane, Godfrey, Illinois 62035
Bedrooms :

0

Bathrooms :

0

Square Footage:

0 Sqft
Property Type :
Farm and agriculture
PropertySubType :
Acreage Urban,Commercial Potential,Other