Take Airport Road to Walsh left on Nottaway
Alton DIST 11,Alton DIST 11,Alton DIST 11,Alton DI
ALTON DIST 11,Alton,ALTON DIST 11
Tarrant And Harman Real Estate
Tarrant & Harman Real Estate and Auction Co.
Copyright © 2020 MARIS. All rights reserved. All information provided by the listing agent/broker is deemed reliable but is not guaranteed and should be independently verified.
Not your average vacant lot…this is a gorgeous 2.23 +/- acre corner lot in the established Fox Woods in Godfrey! The owner has put a lot of love and care into this property by adding so many great features, including beautiful trees, a custom built authentic stone wall, surrounded by beautifully manicured landscaping and so many other great features. Trees include 9 Green Giant Thujas, Hoopsii Spruce, Sugar Maple, Red Glory Maple, and more. The stone wall is a high grade limestone from the Valdes Quarry, also know as White Dove. The only thing needed is the new owners to build the home of their dreams! Quiet, country setting, but not too far from town and minutes from 255! A water line with usable pump have already been added to the property. Make your appointment today!
Clifton Country Inn Restaurant & Bakery
(618) 466-1020
3015 W Delmar Ave Godfrey, IL 62035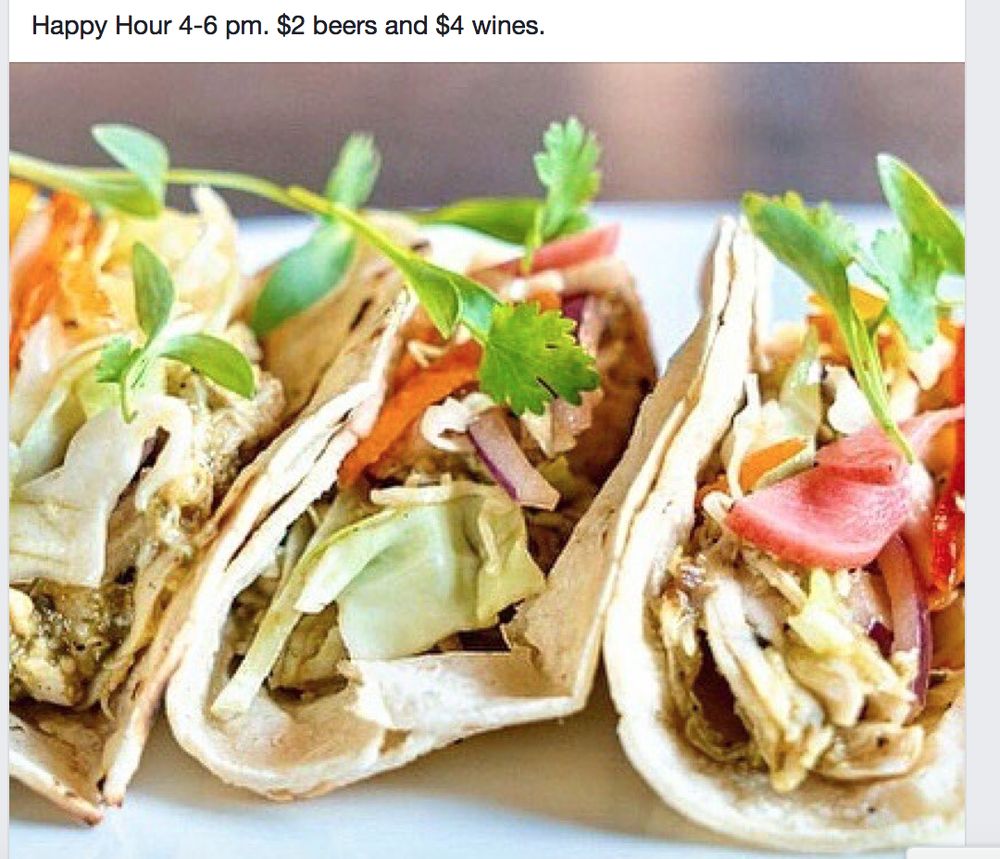 Bakers & Hale
(618) 433-9748
7120 Montclaire Ave Godfrey, IL 62035
Casey's
(618) 467-2812
6301 Godfrey Rd Godfrey, IL 62035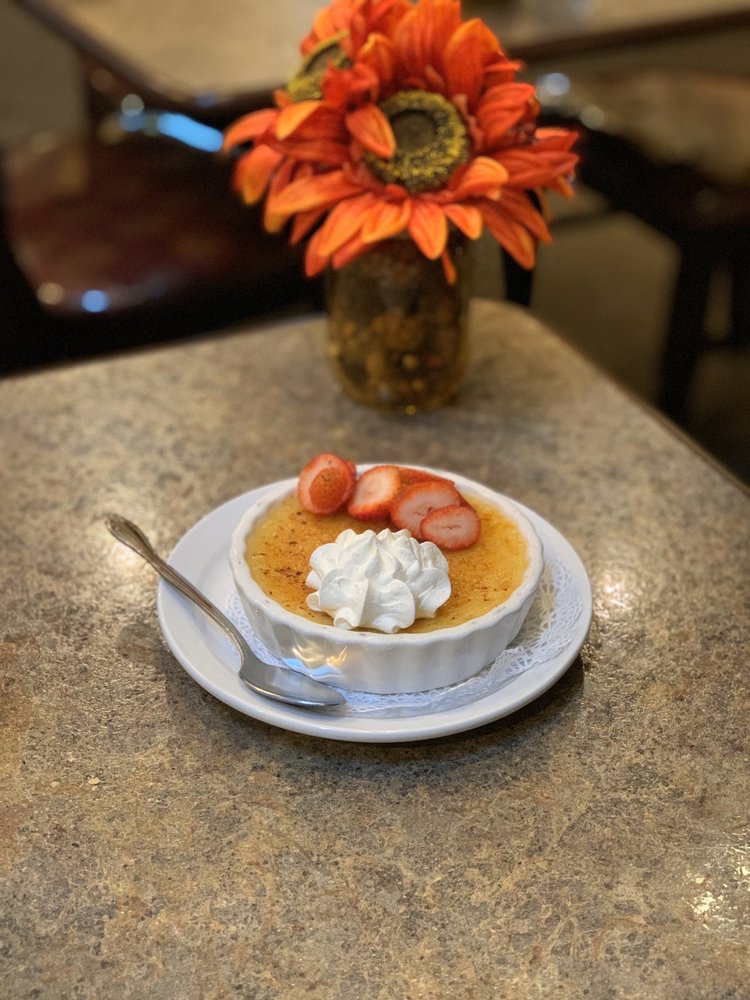 Josephine's Tea Room & Gifts
(618) 466-7796
6109 Godfrey Rd Godfrey, IL 62035
Godfrey Meat Market
(618) 466-6111
6017 Godfrey Rd Godfrey, IL 62035
Dairy Queen Grill & Chill
(618) 466-5524
5785 Godfrey Rd Godfrey, IL 62035
Subway
(618) 467-2797
5755 Godfrey Rd Godfrey, IL 62035
McDonald's
(618) 466-5810
5511 Godfrey Rd Godfrey, IL 62035
Arby's
(618) 466-5177
5509 Godfrey Rd Godfrey, IL 62035
Round Table
(618) 466-6618
5407 Godfrey Rd Ste B Godfrey, IL 62035
Casey's
(618) 467-2498
1511 W Delmar Ave Godfrey, IL 62035
Ranch House
(618) 466-9734
3330 Godfrey Rd Godfrey, IL 62035
Shivers Frozen Custard
(618) 466-6915
3318 Godfrey Rd Godfrey, IL 62035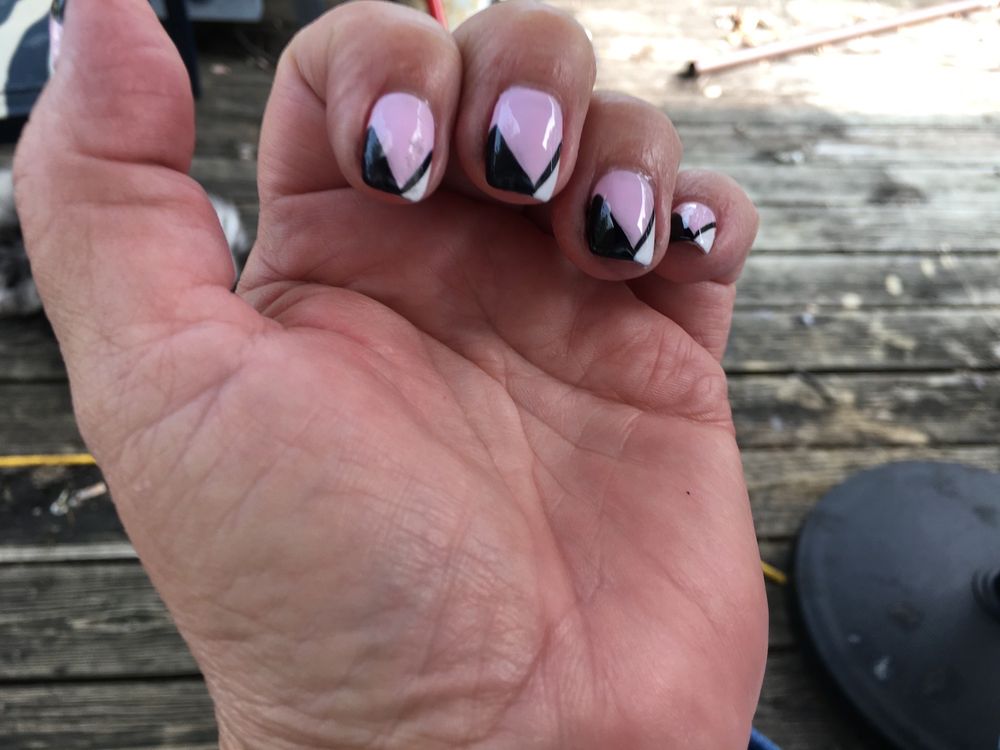 Beautiful Nails
(618) 467-0405
3308 Godfrey Rd Godfrey, IL 62035
Domino's Pizza
(618) 466-9595
3310 Godfrey Rd Godfrey, IL 62035
A Kut Above
(618) 466-0225
3108 Godfrey Rd Godfrey, IL 62035
Huck's Food and Fuel
(618) 467-6413
5608 Humbert Rd Alton, IL 62002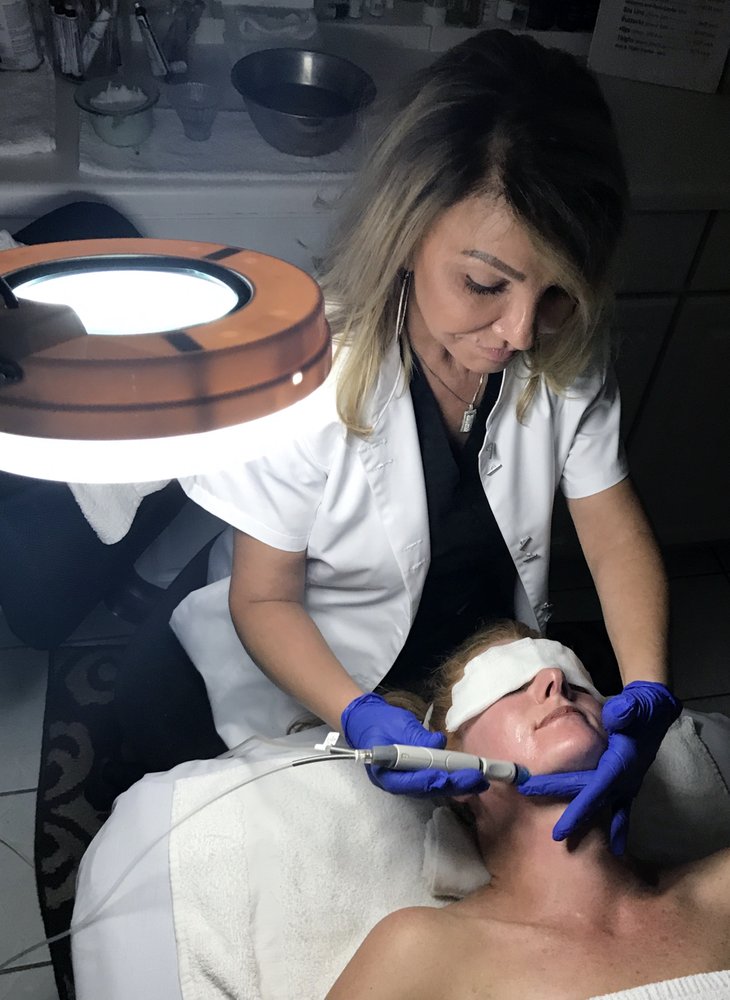 Dutch Hollow Medical Day Spa
(618) 227-7167
3042 Godfrey Rd Godfrey, IL 62035
Roper's Regal Beagle Sports Bar and Grill
(618) 466-2112
3043 Godfrey Rd Godfrey, IL 62035
El Mezcal
(618) 466-1604
3034 Godfrey Rd Godfrey, IL 62035
More
Price $51,000
3343 Nottoway Avenue, Godfrey, Illinois 62035
Bedrooms :

0

Bathrooms :

0

Square Footage:

0 Sqft
Property Type :
Lots and land
Property Type :
Single Family Detached
PropertySubType :
Single Family