26th Street to Prospect, property is on the corner
Copyright © 2020 Heartland Multiple Listing Service. All rights reserved. All information provided by the listing agent/broker is deemed reliable but is not guaranteed and should be independently verified.
The Green Duck is a part of Kansas City history. The property is being sold as-is. The potential is incredible. There are also apartments above the tavern/restaurant.
J's Fish & Chicken
(816) 923-1090
2831 Prospect Ave Kansas City, MO 64128
King Combo
(816) 859-5344
3003 Prospect Ave Kansas City, MO 64128
Popeyes Louisiana Kitchen
(816) 921-3035
3102 Prospect Ave Kansas City, MO 64128
Linwood Chinese Express
(816) 921-8685
3134 Prospect Ave Kansas City, MO 64128
M & M Bakery and Deli
(816) 924-9172
1721 E 31st St Kansas City, MO 64109
Toblers Flowers
(816) 241-6150
2010 E 19th St Kansas City, MO 64127
Arthur Bryant's Barbeque
(816) 231-1123
1727 Brooklyn Ave Kansas City, MO 64127
Curl Up and Dye Salon Spa
(816) 210-6687
2425 Myrtle Ave Kansas City, MO 64127
Mutual Musicians Foundation International
(816) 471-5212
1823 Highland Ave Kansas City, MO 64108
Smaxx
(816) 921-1161
1827 Vine St Kansas City, MO 64108
Kansas City Blues & Jazz Juke House
(816) 472-0013
1700 E 18th St Kansas City, MO 64108
JoeyCuts 180V
(816) 221-1805
1805 Vine St Kansas City, MO 64108
American Jazz Museum
(816) 474-8463
1616 E 18th St Kansas City, MO 64108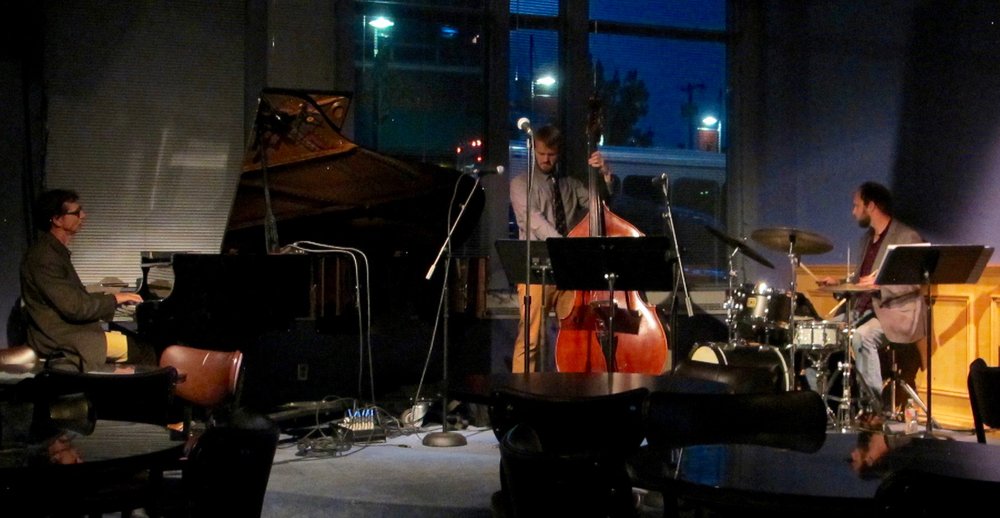 Blue Room
(816) 474-2929
1600 E 18th St Kansas City, MO 64108
Soirée Steak & Oyster House
(816) 214-5706
1512 E 18th St Kansas City, MO 64108
Taqueria Silvas
(816) 291-1480
3711 18th St Kansas City, MO 64127
Ambrose Bee Pharm
(816) 361-0785
Kansas City, MO 64121
Happy Food Center
(816) 923-6588
4019 E 31st St Kansas City, MO 64128
Ruby Jean's Kitchen & Juicery
(816) 321-1440
3000 Troost Ave Kansas City, MO 64109
McDonald's
(816) 241-9944
1421 Prospect Ave Kansas City, MO 64127
More
Price $250,000
2548 Prospect Avenue, Kansas City, Missouri 64127
Bedrooms :

0

Bathrooms :

0

Square Footage:

2,940 Sqft
Property Type :
Commercial
Square Footage :
2,940 Sqft