M 7 Hwy At Southgate Drive
South of 40 on 7 Hwy, across 7 Hwy from Southgate.
Blue Springs,Blue Springs,Blue Springs,Blue Spring
Cordill-Mason,Blue Springs South,Moreland Ridge
Realty Professionals Heartland
Realty Professionals Heartland LLC
Copyright © 2020 Heartland Multiple Listing Service. All rights reserved. All information provided by the listing agent/broker is deemed reliable but is not guaranteed and should be independently verified.
9.64+- ACRES- 1/2 OF IT IS MF14. (Could be approx. 17 acres MF14.)nSlopes west, water district 13.nCould be 29 acres if you want!
McDonald's
(816) 220-2999
3116 S 7th Hwy Blue Springs, MO 64014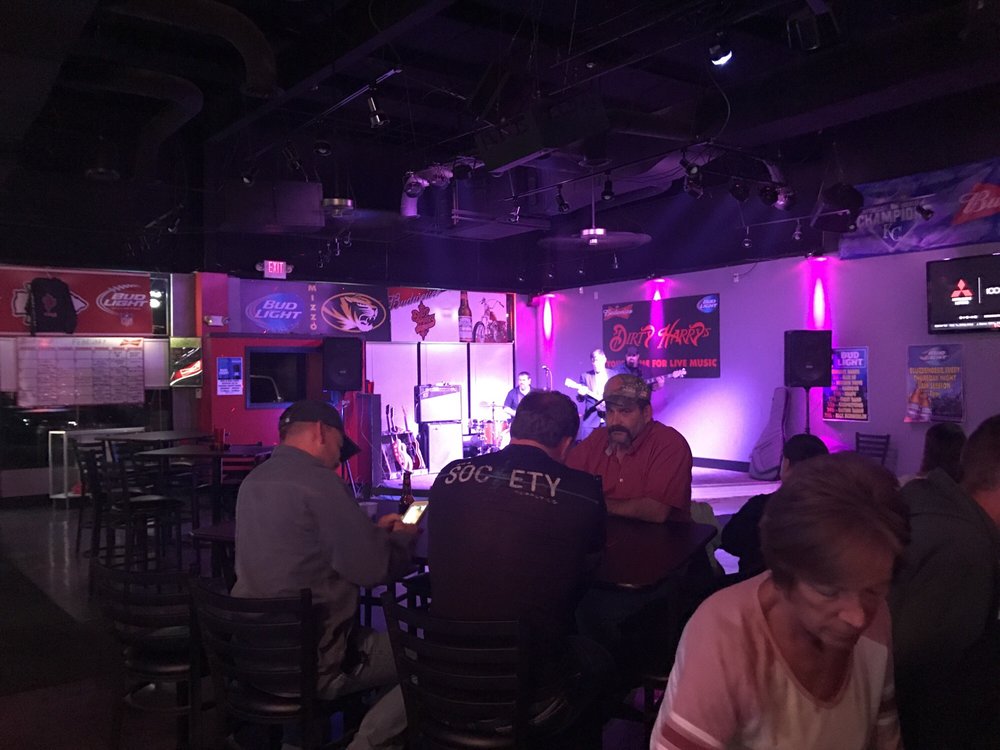 Dirty Harry's Bar and Grill
(816) 224-2779
3100 SW 7 Hwy Blue Springs, MO 64014
Beyond Exchange Blue Springs
(816) 427-5884
3100 SW State Route 7 Ste E Blue Springs, MO 64014
Plowboys Barbeque
(816) 228-7569
3111 MO-7 Blue Springs, MO 64015
Indigo MedSpa
(816) 295-5162
3100 SW State Route 7 Ste A Blue Springs, MO 64014
Subway
(816) 220-8885
2910 SW 7th Hwy Blue Springs, MO 64014
Knobs & Locks
(816) 229-7900
2420 SW 7th Hwy Blue Springs, MO 64014
Colonial Gardens
(816) 229-1277
27610 E Wyatt Rd Blue Springs, MO 64014
Bean Counter Café
(816) 600-0089
27610A E Wyatt Rd Blue Springs, MO 64014
Legend of Asia
(816) 220-9833
1853 SW 7th Hwy Blue Springs, MO 64014
El Ranchero
(816) 228-4697
1867 SW 7 Hwy Blue Springs, MO 64015
Dairy Queen Grill & Chill
(816) 228-1711
1900 SW State Route 7 Blue Springs, MO 64014
Back Yard Burgers
(816) 220-2808
1900 MO-7 Blue Springs, MO 64014
Tuscany Italian Restaurant
(816) 295-1789
1800 SW State Rt 7 Blue Springs, MO 64014
Daylight Donuts
(816) 229-4200
1713 SW State Rt 7 Hwy Blue Springs, MO 64014
Pizza Hut
(816) 229-9816
1626 South Hwy Blue Springs, MO 64014
Vape Escape
(816) 463-3353
1527 SW State Rt 7 Blue Springs, MO 64015
Hollywood Nails
(816) 220-1930
1505 SW State Route 7 Blue Springs, MO 64014
Fun House Pizza Delivery
(816) 224-4442
1420 SW State Rt 7 Blue Springs, MO 64014
Golden Eggroll
(816) 229-7264
1412 South Hwy 7 Ste I Blue Springs, MO 64014
More
Price $1,390,000
M 7 Hwy At Southgate Drive, Blue Springs, Missouri 64014
Bedrooms :

0

Bathrooms :

0

Square Footage:

419,918 Sqft
Property Type :
Commercial
Square Footage :
419,918 Sqft
PropertySubType :
Agriculture,Commercial