I-55 to exit 23 which is highway 143 go west over
Copyright © 2020 MARIS. All rights reserved. All information provided by the listing agent/broker is deemed reliable but is not guaranteed and should be independently verified.
Hurry to get in on the ground floor on all the growth on the east end of town. IDOT 30,900 vehicles traffic north & south on I-55 daily. Large 30 ft tall sign is easily visible from I-55. The signage was approximately $30,000. The building is approximately 60% of very nicely finished retail & office space and 40% warehouse space with a 14′ X 14′ door. Office space has tile floors, vaulted ceilings & is well insulated. Average propane heat runs $175 per month. Plenty of extra storage with steps to the large loft area. The building was built to the north property line setback in order to allow for additional buildings to be built to the south & west sides of this building later. The large 1-acre lot also has a detached 20 X 16 garage in rear. There is also a 15X12 glass enclosure on the front & a 10X14 enclosure on the side entrance that have separate heating & cooling units. Seller will consider a contract for deed or a lease purchase agreement with qualified buyer.
Mr Currys India Restaurant
(618) 692-3892
7403 Marine Rd Edwardsville, IL 62025
The Bike Factory
(618) 659-8706
616 Franklin Ave Edwardsville, IL 62025
R P Lumber
(618) 656-1514
514 E Vandalia St Edwardsville, IL 62025
Zapp Thai
(618) 656-6800
1500 Troy Rd Edwardsville, IL 62025
Kohl's
(618) 692-4710
2120 Troy Rd Edwardsville, IL 62025
Orient
(618) 656-0044
1518 Troy Rd Edwardsville, IL 62025
Diamond Nail Shop
(618) 692-8269
1528 Troy Rd Edwardsville, IL 62025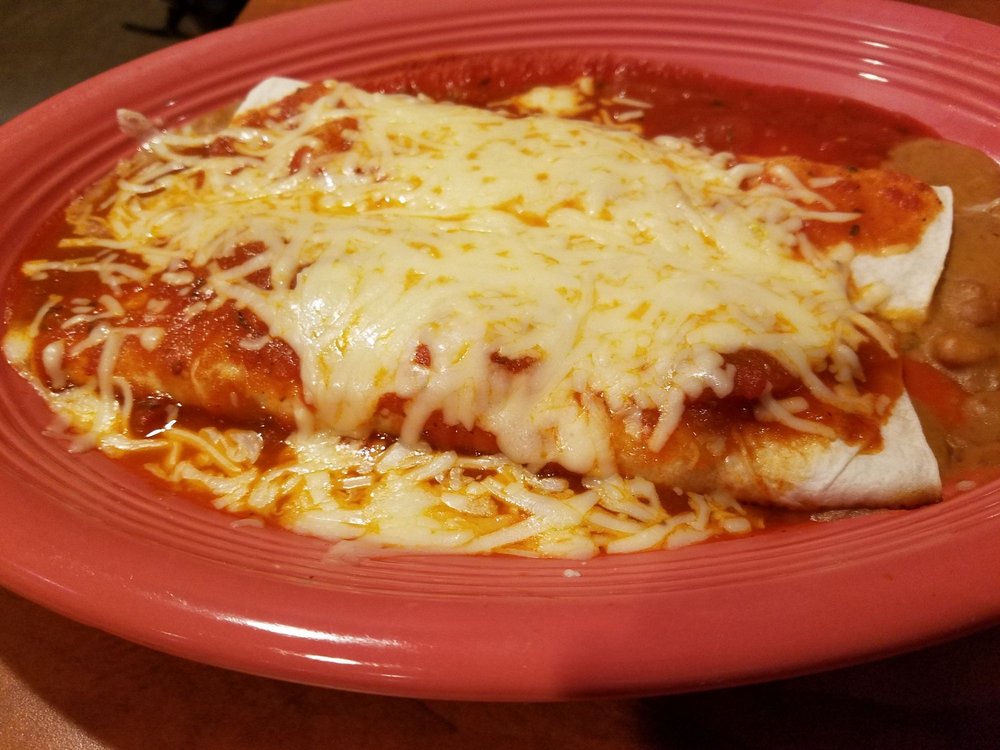 El Maguey
(618) 659-3744
1534 Troy Rd Edwardsville, IL 62025
Pantera's Pizza
(618) 692-6000
1522 Troy Rd Edwardsville, IL 62025
McDonald's
(618) 656-1220
1704 Troy Rd Edwardsville, IL 62025
Zapp Thai
(618) 656-6800
300-398 Hadley Ave Edwardsville, IL 62025
Schnucks Edwardsville
(618) 659-0010
2222 Troy Rd Edwardsville, IL 62025
DK Nails & Spa
(618) 616-4372
2212 Troy Rd Edwardsville, IL 62025
Arby's
(618) 656-7400
1800 Troy Rd Edwardsville, IL 62025
Captain D's
(618) 692-1611
1960 Troy Rd Edwardsville, IL 62025
Taco Bell
(618) 692-0744
1710 Troy Rd Edwardsville, IL 62025
Goff & Dittman Florists
(618) 307-9056
1411 Troy Rd Ste A Edwardsville, IL 62025
Olive Oils & More
(618) 656-4645
1990 Troy Rd Edwardsville, IL 62025
Cold Stone Creamery
(618) 655-1480
2100 Troy Rd Ste 101 Edwardsville, IL 62025
QDOBA Mexican Eats
(618) 659-4036
2100 Troy Rd Ste 5 Edwardsville, IL 62025
More
Price $399,000
3925 Blackburn Road, Edwardsville, Illinois 62025
Bedrooms :

0

Bathrooms :

0

Square Footage:

3,920 Sqft
Property Type :
Commercial
Square Footage :
3,920 Sqft