Jersey DIST 100,Jersey DIST 100,Jersey DIST 100,Je
JERSEY DIST 100,Jerseyville,JERSEY DIST 100
Tarrant And Harman Real Estate
Tarrant & Harman Real Estate and Auction Co.
Copyright © 2020 MARIS. All rights reserved. All information provided by the listing agent/broker is deemed reliable but is not guaranteed and should be independently verified.
This 50×100 vacant lot sets only one block off of State Street with several retail shops, offices, restaurants and entertainment. This lot has all utilities available and is zoned for multiple units. The property could be a great building site or used for additional parking to your existing business.
State Street Antiques & Collectibles
(618) 498-1440
115 N State St Jerseyville, IL 62052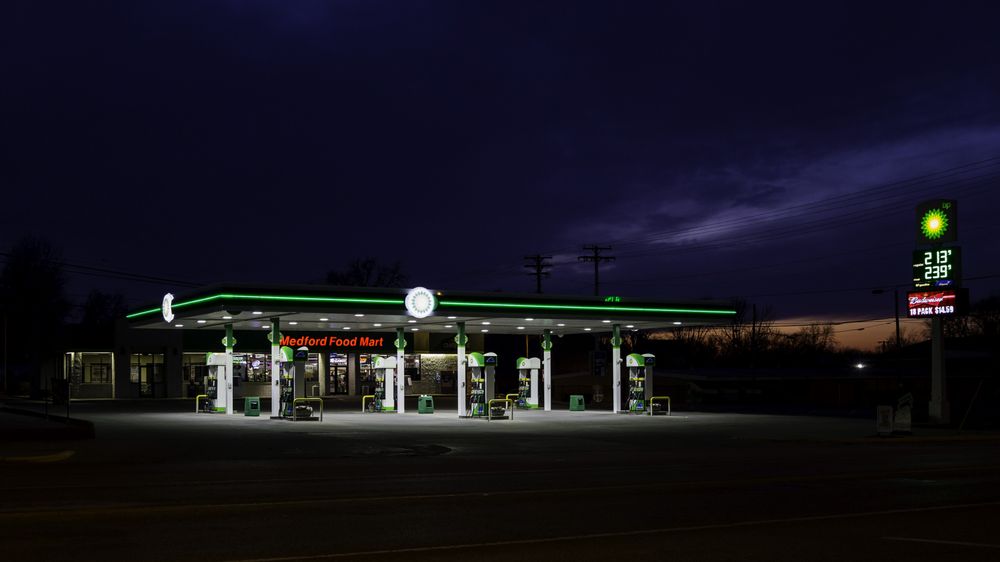 Medford Food Mart
(618) 498-2682
216 N State St Jerseyville, IL 62052
Redbird Deli & Ice Cream Parlor
(618) 639-0952
109 S State St Jerseyville, IL 62052
Fran & Marilyn's
(618) 498-4912
113 S State St Jerseyville, IL 62052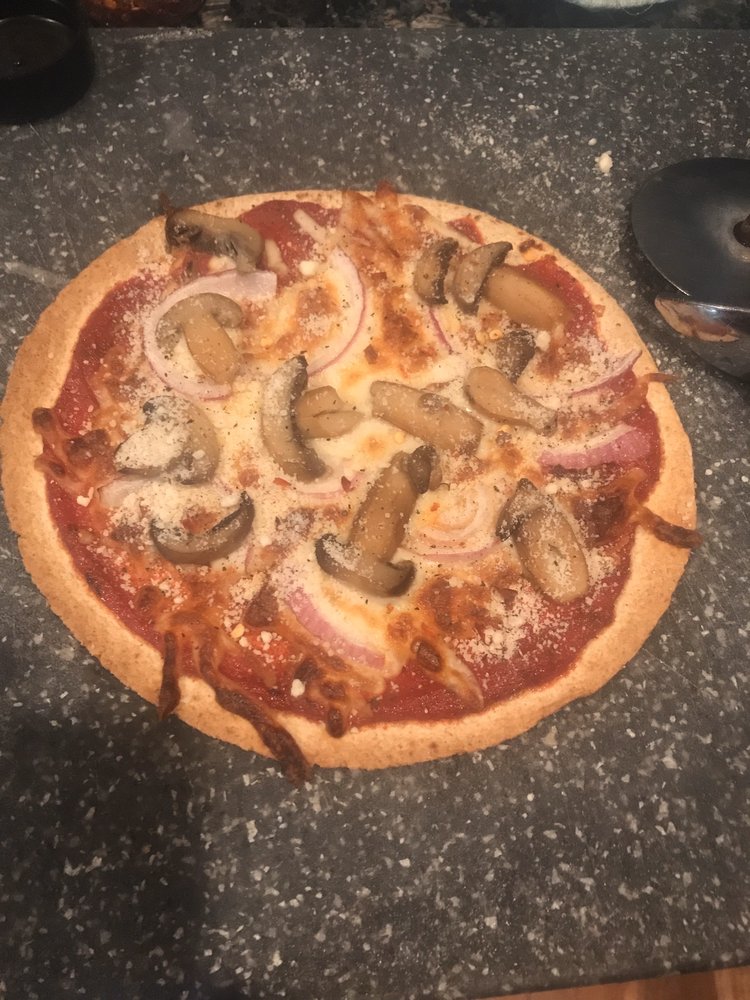 Dairy Queen Grill & Chill
(618) 498-3531
407 N State St Jerseyville, IL 62052
Domino's Pizza
(618) 498-2111
218 S State St Jerseyville, IL 62052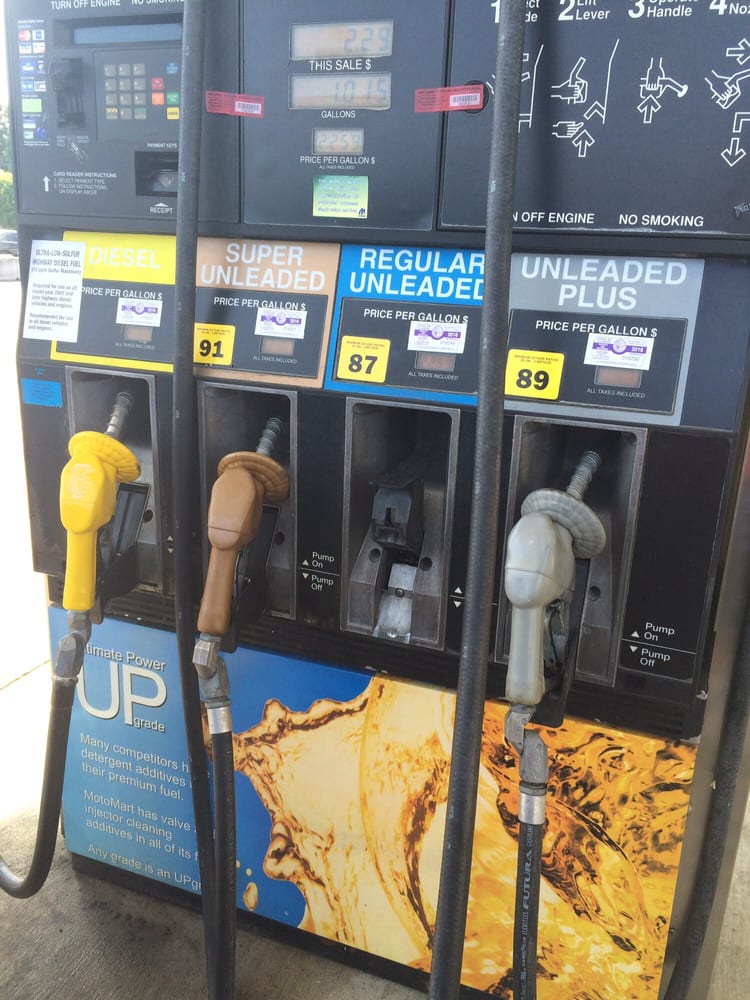 Motomart
(618) 498-6542
401 S State St Jerseyville, IL 62052
Q Q Buffet
(618) 639-8838
1404 Windy Ln Ste A Jerseyville, IL 62052
Sully's Package Liquor
(618) 498-4819
301 W Carpenter St Jerseyville, IL 62052
McCarry's Dairyland
(618) 498-6113
400B W Carpenter St Jerseyville, IL 62052
Hardee's
(618) 498-3412
528 S State St Jerseyville, IL 62052
Walgreens
(618) 498-4989
705 S State St Jerseyville, IL 62052
Nick's Pancake House
(618) 498-1122
891 S State St Jerseyville, IL 62052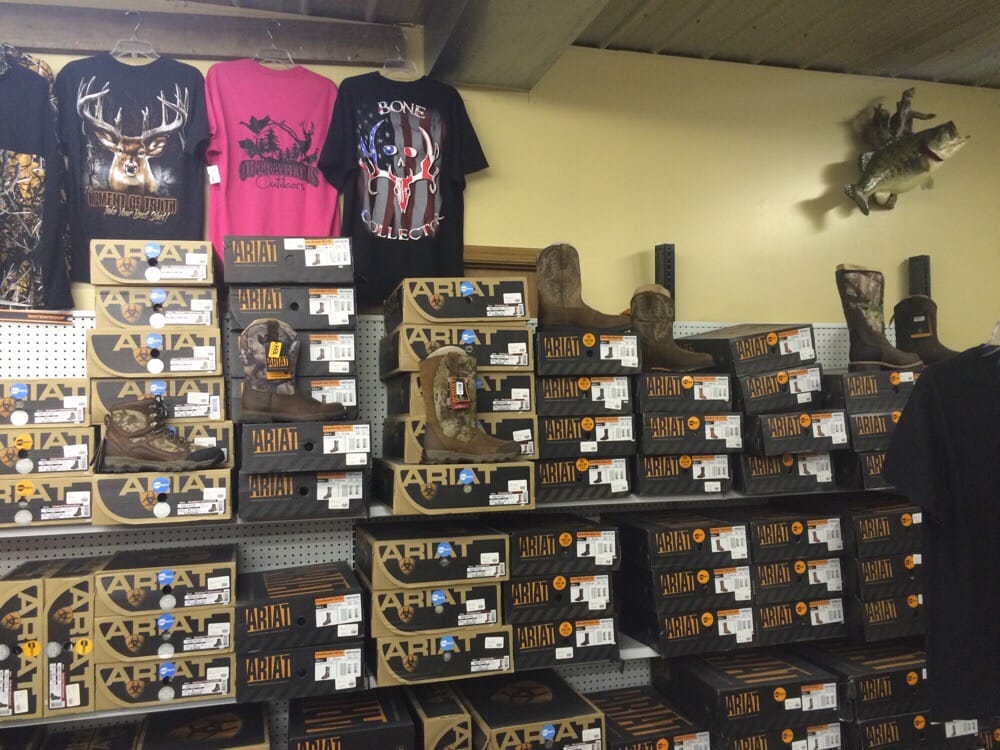 Outrageous Outdoors
(618) 639-4867
902 S State St Jerseyville, IL 62052
McDonald's
(618) 498-9526
911 S State St Jerseyville, IL 62052
Los Tres Amigos
(618) 639-8226
929 S State St Jerseyville, IL 62052
Arby's
(618) 498-1199
1302 S State St Jerseyville, IL 62052

Walmart Supercenter
(618) 498-7744
1316 S State St Jerseyville, IL 62052
Burger King
1304 South State Street Jerseyville, IL 62052
Taco Bell
(618) 498-4883
1400 S. State St. Jerseyville, IL 62052
More
Price $35,000
119 East Exchange Street, Jerseyville, Illinois 62052
Bedrooms :

0

Bathrooms :

0

Square Footage:

0 Sqft
Property Type :
Lots and land
Property Type :
Single Family Detached
PropertySubType :
Single Family