From Carlinville square, proceed north on RT 4, th
CARLINVILLE DIST 1,CARLINVILLE DIST 1,CARLINVILLE
CARLINVILLE DIST 1,Carlinville Community High Sch,CARLINVILLE DIST 1
Tarrant And Harman Real Estate
Tarrant & Harman Real Estate and Auction Co.
Copyright © 2020 MARIS. All rights reserved. All information provided by the listing agent/broker is deemed reliable but is not guaranteed and should be independently verified.
This is an older home that is being sold with 5 lots, totaling nearly 1/2 an acre of land. It is just outside the city limits, but is very accessible to a state highway and many other amenities. To the interested individual, the house has a lot of charm inside, and suggests a "Craftsman" style architecture. The total square footage may seem small, but the rooms are rather spacious. If you are looking for a remodeling project, or additional land for new construction, contact us today for more information.
First To the Finish
(217) 854-8305
1325 N Broad St Carlinville, IL 62626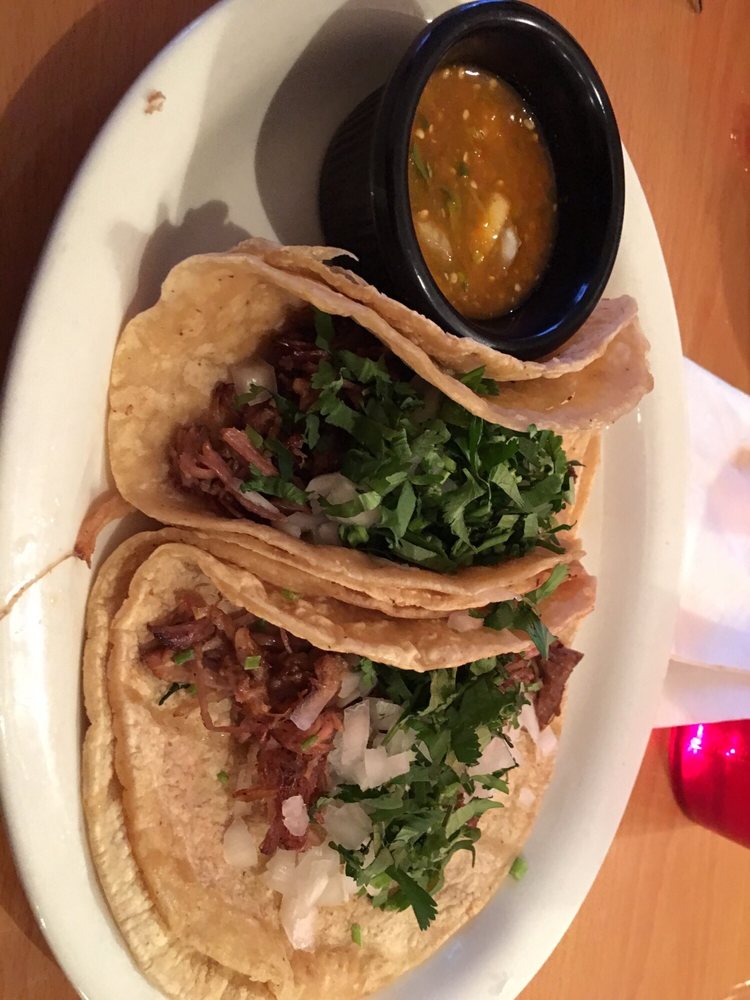 Sol De Mexico
(217) 854-6228
207 N Broad St Carlinville, IL 62626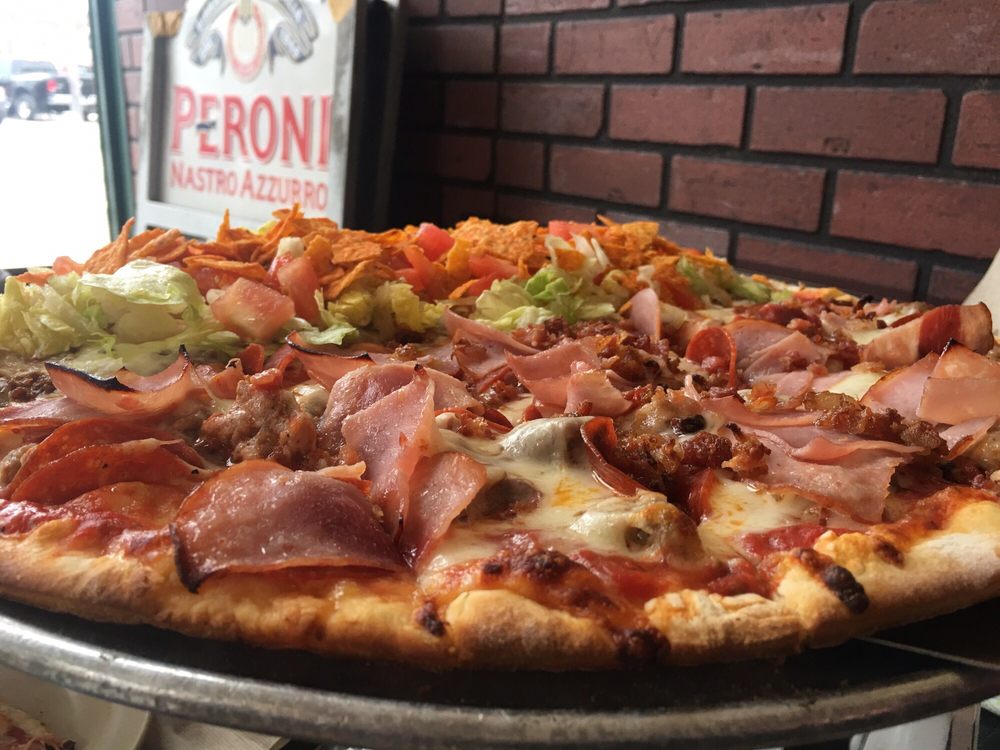 Reno's Italian Pizza
(217) 854-6655
130 N Broad Carlinville, IL 62626
Taylor's Mexican Chili Parlor
(217) 854-7516
510 N Side Sq Carlinville, IL 62626
Bliss Salon and Spa
(217) 854-9099
219 E 1st North St Carlinville, IL 62626
Subway
(217) 854-2228
496 W Side Sq Carlinville, IL 62626
Wood Duck Bar & Grill
(217) 854-4445
546 W Main St Carlinville, IL 62626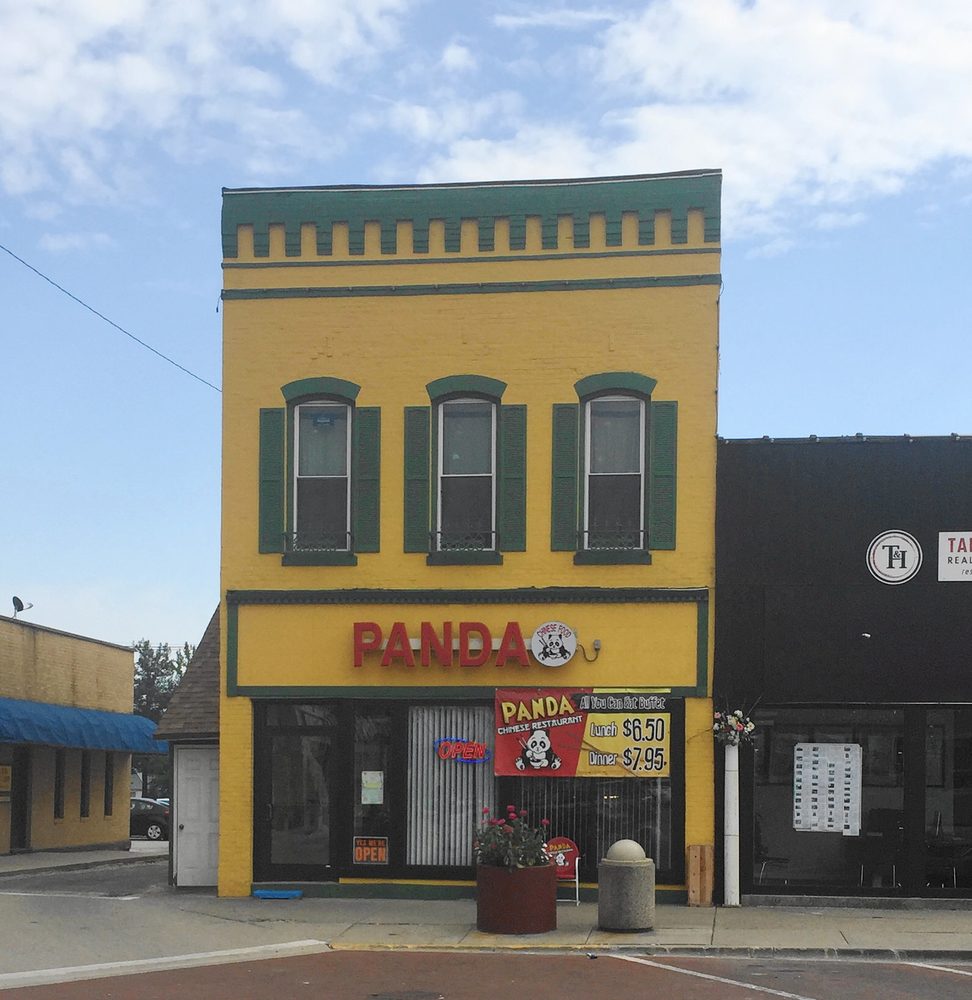 Panda Chinese Restaurant
(217) 854-6188
250 S Side Square Carlinville, IL 62626
Casey's
(217) 854-7622
425 W Main St Carlinville, IL 62626
Abella's Restaurant
(217) 854-7332
127 S Broad St Carlinville, IL 62626
McDonald's
(217) 854-4481
733 W Main Carlinville, IL 62626
Nick's Pizza
(217) 854-4544
201 McCausland St Carlinville, IL 62626
Carlinvilla Motel
(217) 854-3201
18891 Rt 4 Carlinville, IL 62626
Crabby's Supper Club
(217) 854-4440
18838 Rt 4 Carlinville, IL 62626
Full Throttle
(217) 854-9554
15875 Shipman Rd Carlinville, IL 62626
Prestige Pools & Spas
(314) 821-6660
10416 Watson Rd St Louis, MO 63127
Solid Gold Jewelers
(309) 452-1612
124 W North St Normal, IL 61761
Price $27,000
250 Loveless Avenue, Carlinville, Illinois 62626
Bedrooms :

3

Bathrooms :

1

Square Footage:

1,420 Sqft
Property Type :
Residential
Square Footage :
1,420 Sqft
Property Type :
Single Family Detached
PropertySubType :
Residential