Grand to Winnebago to Michigan to house
St. Louis City,St. Louis City,St. Louis City,St. L
Froebel Elem.,Roosevelt High,Fanning Middle Community Ed.
Mid America Property Partners
Mid America Property Partners
Copyright © 2020 MARIS. All rights reserved.
Brick two story home with a covered porch and fenced yard. Special features include: wood floors, large oversized bedroom on the second floor. living room, dining room and kitchen area. Great opportunity for investment or new owner. Set your appointment to show today.
This property may qualify for Seller Financing (Vendee) see agent remarks for instructions.
Property was built prior to 1978 and lead based paint may potentially exist.
Dad's Cookie Company
(314) 772-3662
3854 Louisiana Ave Saint Louis, MO 63118
El Leñador
(314) 875-9955
3124 Cherokee St Saint Louis, MO 63118
Wingstop
(314) 776-9464
3626 S Grand Blvd Saint Louis, MO 63118
Tower Taco
(314) 256-1141
3147 Cherokee St Saint Louis, MO 63118
Gooseberries
(314) 577-6363
2754 Chippewa St Saint Louis, MO 63118
Flowers & Weeds
(314) 776-2887
3201 Cherokee St Saint Louis, MO 63118
San Loo
(314) 696-2888
3211 Cherokee St Saint Louis, MO 63118
Caribbean Delight
(314) 799-1463
3526 Gravois Ave St Louis, MO 63118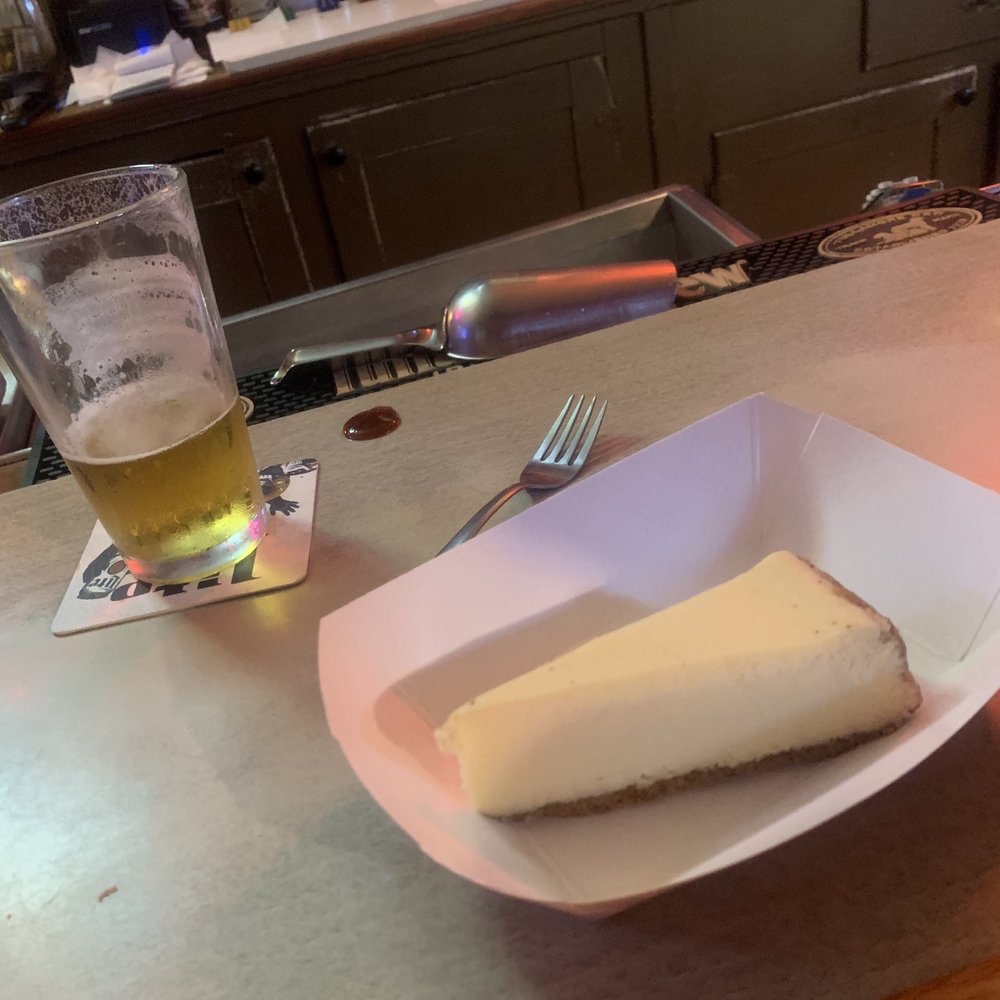 Iowa Buffet
(314) 776-8000
2727 Winnebago St Saint Louis, MO 63118
Buttery Restaurant
(314) 771-4443
3659 S Grand Blvd Saint Louis, MO 63118
The Firecracker Press
(314) 776-7271
2838 Cherokee St Saint Louis, MO 63118
China King Express
(314) 771-8888
3505 Gravois Ave Saint Louis, MO 63118
Phillips 66
(314) 771-0342
3518 S Grand Blvd Saint Louis, MO 63118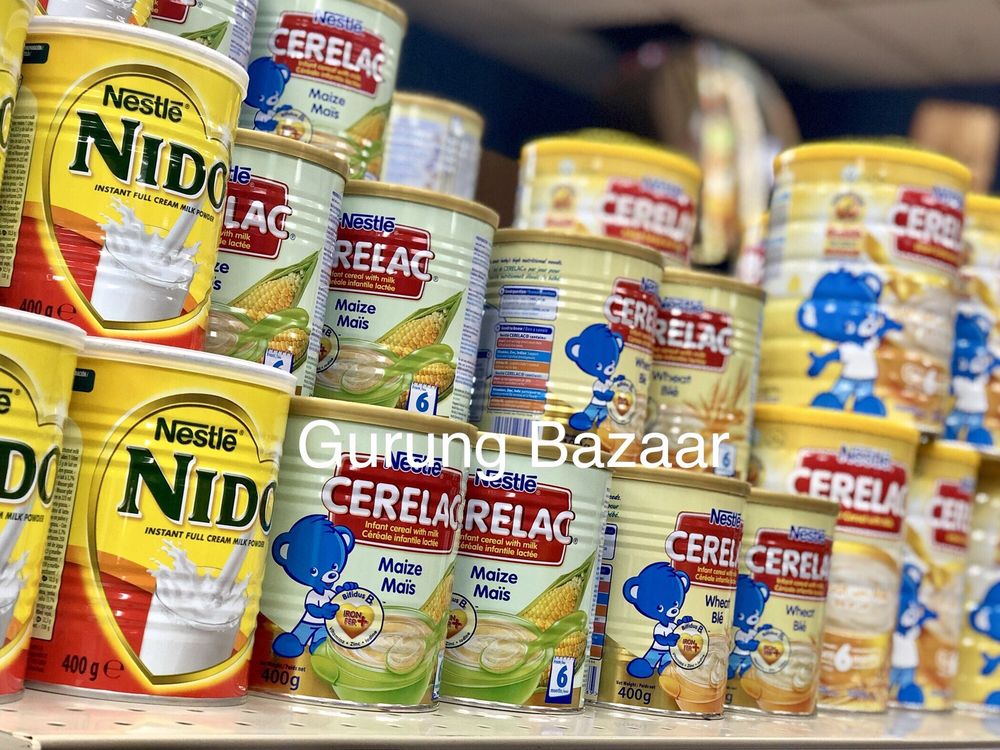 Gurung Bazaar
(314) 664-2884
3801 S Grand Blvd Saint Louis, MO 63118
New China
(314) 771-8818
3350 Gravois Ave Saint Louis, MO 63118
Diana's Bakery
(314) 771-6959
2843 Cherokee St Saint Louis, MO 63104
Paint Supply
(314) 773-3223
3504 S Grand Blvd Saint Louis, MO 63118
Personalized Mementos
(314) 448-1812
2847 Cherokee St Saint Louis, MO 63118
White Castle
(314) 773-0124
3601 Gravois Ave Saint Louis, MO 63116
Taco Bell
(314) 771-7422
3501 S Grand Ave Saint Louis, MO 63118
More
Residential For Sale
3657 Michigan Avenue, St Louis, Missouri 63118
Bedrooms :

2

Bathrooms :

1

Square Footage:

1,232 Sqft
Property Type :
Residential
Square Footage :
1,232 Sqft
Property Type :
Single Family Detached
PropertySubType :
Residential